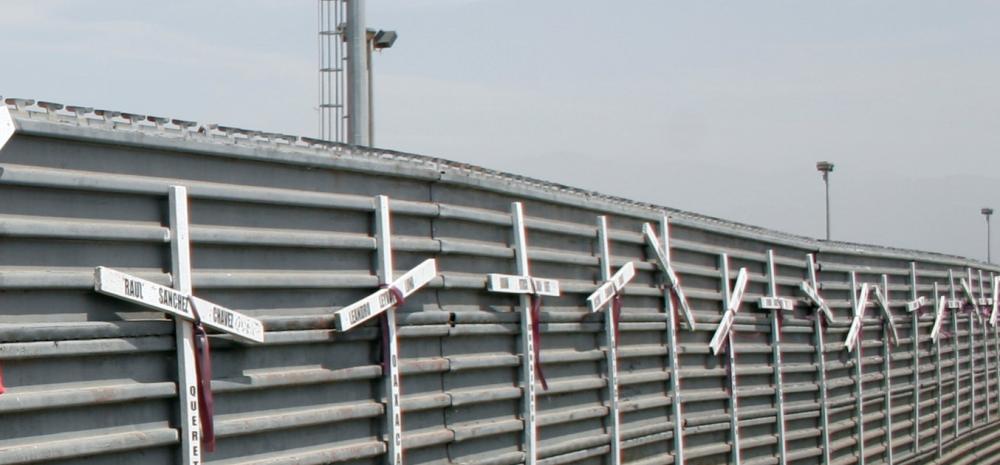 The Barcelona City Council, in cooperation with the United Nations Institute for Training and Research (UNITAR) and the International Organization for Migration (IMO) invite you to the Mayoral Forum on Mobility, Migration and Development to be hosted by the City of Barcelona on 19 and 20 June 2014.
The Mayoral Committee seeks to bring together local leaders from around the world to work on the challenges and opportunities that mobility and development represent at the local level. It aims to share the vision for developing a local agenda on human mobility and development, and to enhance the visibility of the role played by local authorities in the management of migration.
The meeting will bring together a number of mayors worldwide and representatives from International organizations and agencies, such as UNITAR, IOM, the World Bank and the European Commission.
Photo: US-Mexico border, modified from Wikimedia commons