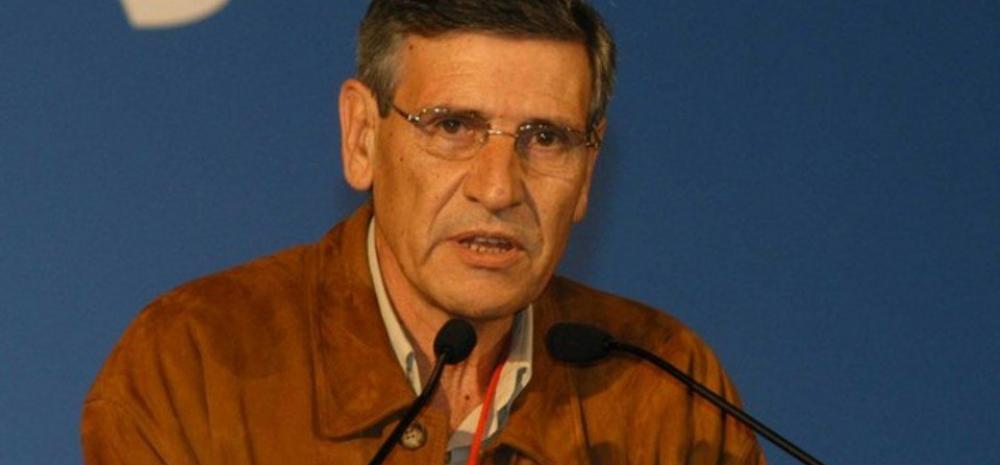 METROPOLIS members would like to express their sympathy and compassion towards Agustín Marina's family, founding member of METROPOLIS and representative of the Metropolitan Area of Barcelona (AMB).
All those who had the opportunity to know him admired his energizing way of engaging politics when exchanging knowledge and experiences among our city members.
He will be deeply missed and never forgotten!