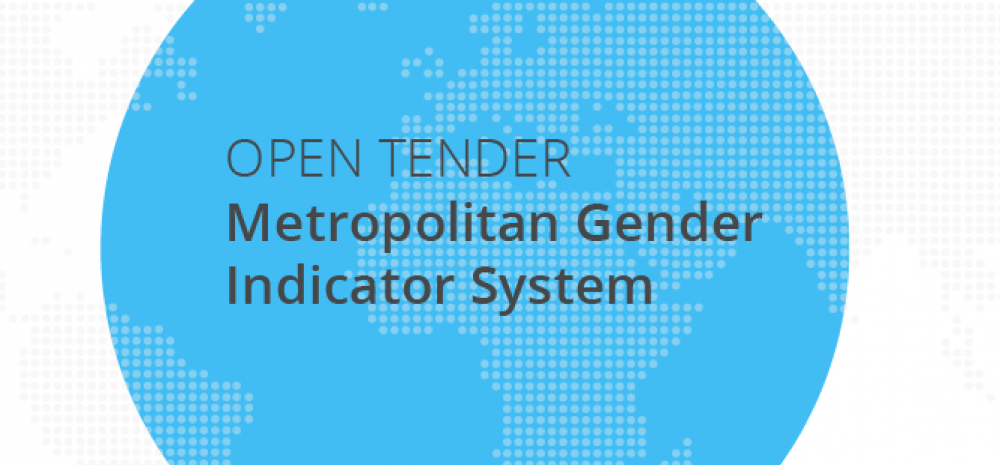 In line with the 2018-2020 Action Plan, Metropolis launched the System of Metropolitan Indicators (SMI) with the purpose of strengthening capacities for metropolitan governance. The SMI is a set of 38 metropolitan indicators resulting from comparative research, conducted by LSE Cities, that makes it possible to analyse and compare the reality of 69 members.
Today we open a tender to identify, collect, and analyze the key gender metropolitan indicators, detecting the most important gaps in coherence with the strategic vision of Metropolis.
Applications will be considered until the 13th of Decemer 2019
Please, find all the details here.
For more information, please contact Ms. Silvia Llorente, from the Metropolis Secretariat General at sllorente@metropolis.org