DECENTRALIZED COOPERATION

ASIMA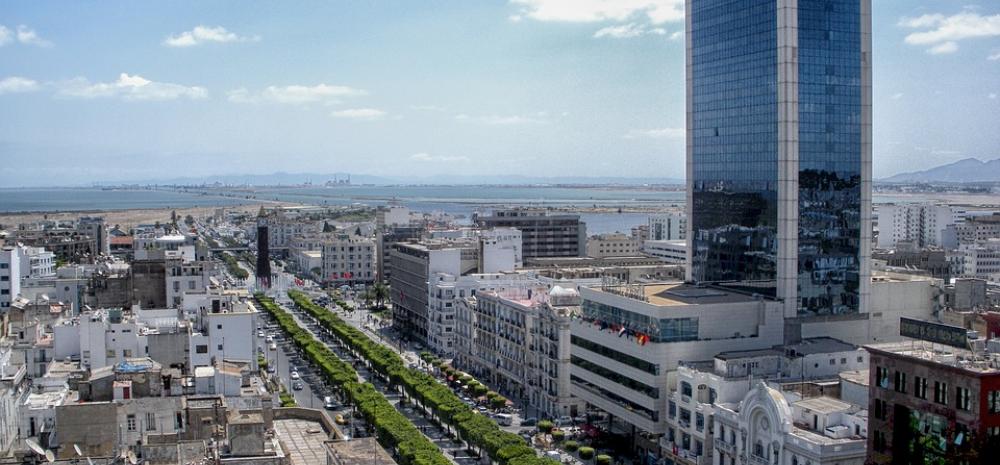 This project aims to accompany the city of Tunis in the definition of its strategic plan to face the metropolitan challenges of sustainable development, linking them with Agenda 2030. It also plans to strengthen the capacities of the Municipality of Tunis, in the implementation of policies to address the environmental challenges of the city related to waste management, promoting the circular economy and its recovery.
Metropolis will collaborate with MedCities, who will implement the project, the AMB, and the Municipality of Tunis and that aims to strengthen multi-level governance in the city by articulating the metropolitan actors around a city strategy.