AGENDA

World Cities Summit 2020 - Liveable and Sustainable Cities: Adapting to a Disrupted World |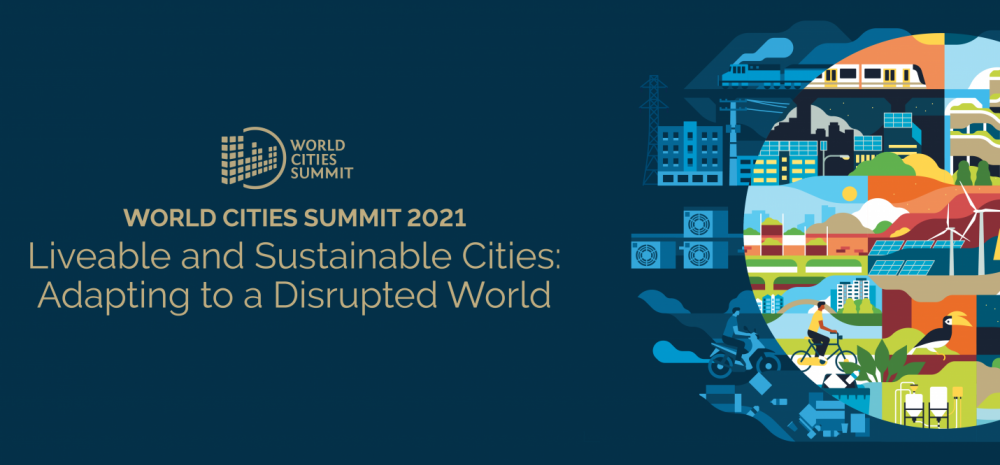 The World Cities Summit is an exclusive platform for government leaders and industry experts to address liveable and sustainable city challenges, share integrated urban solutions and forge new partnerships. Since its inauguration in 2008, the biennial Summit has been attended by over 250 global cities and supported by leaders from government, business, international organisations and academia.
Jointly organised by Singapore's Centre for Liveable Cities and the Urban Redevelopment Authority, the World Cities Summit is held in conjunction with the Singapore International Water Week (SIWW) and the CleanEnviro Summit Singapore (CESG). Highlights of the Summit include the Lee Kuan Yew World City Prize, the WCS Mayors Forum and City Solutions Singapore.
+ info: www.worldcitiessummit.com.sg
hosted by
supported by