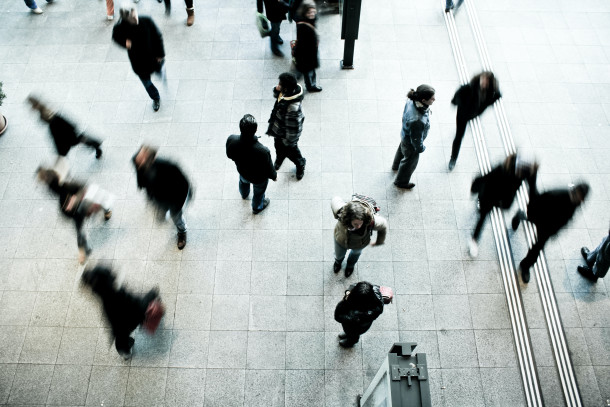 Photo credits: Timon Studler
Why is internationalization important for metropolises?
We're living in an era of global interdependence at economic, environmental and social scales. In that scenario, cities during the last years, and especially as a consequence of the COVID crisis, have become one of the most effective actors to transfer from the international scale, to local realities, lessons and development opportunities designed to tackle the challenges all cities are facing.  
For many cities and metropolitan spaces, the internationalization strategies they have implemented have proven their usefulness to find solutions to local problems, and to share the development opportunities that the city has to share in the global arena. 
This webinar is designed to learn first-hand how some cities have defined and implemented their internationalization strategies, their priorities and opportunities. 
Guiding questions 
Prioritization: How does your city define the priorities of the internationalization strategy?

Capillarity: How does your city transfer the knowledge and opportunities identified at the international scale to respond to the local needs?

Articulation: How does your city articulate with other national and subnational scales to implement activities/strategies/projects?
Script 
Opening remarks, Felip Roca, International director, Barcelona. (5 min)

Trends on internationalization strategies of local governments, Nicolás Mancini, Executive Director of Paradiplomacia.org (7 min)

Latin America: Buenos Aires (7 min)

North America: Mexico City (7 min)

Europe: Lisbon (7 min)

Africa: Johannesburg (7 min)

Q&A (10 min)

Wrap-up. Octavi de la Varga, Secretary General , Metropolis. (5 min)
Date 
15 December 15h CET