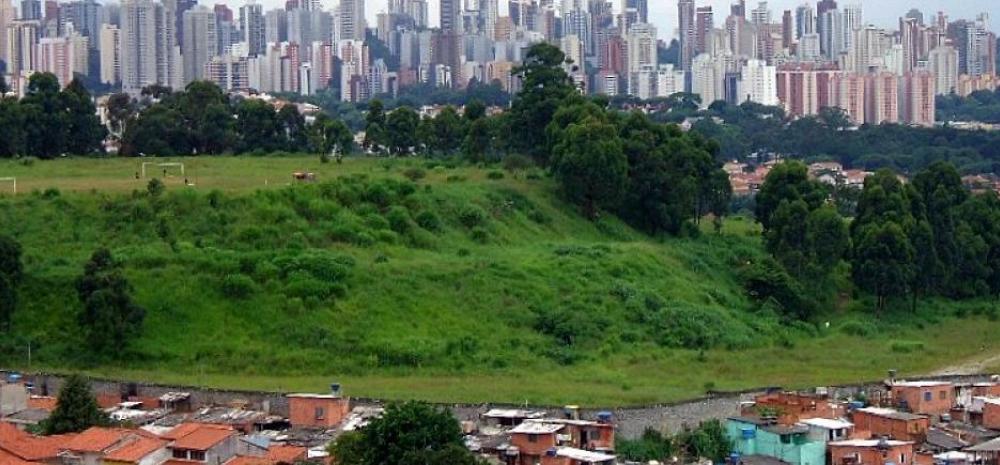 From political philosophy and democratic values, the main arguments to justify and promote the battle to build an equitable society emerge with force. At the same time, this is confronted with the account of hegemonic thought that leads us to the dystopia of a world fractured by the imbalance of inequalities. The battle against inequalities has economic and social implications, but it also has to do with the principles of a democratic society and the power relations that articulate the dynamics of society. Inequality is related to the dominant ethical and moral values with basic principles such as meritocracy and social mobility.
Metropolis and the Catalonia - Europe Foundation are pleased to invite you to our third webinar that will take place on Wednesday 4th December 2019, at 4pm CET.
Language:
The webinar will be conducted in English only.
To register to this webinar, click here
Join us at the following link with the meeting ID:  459 050 859
This webinar is the third of a cycle of 3 webinars about inequalities organized jointly with the Catalonia-Europe Foundation. Re-City, an International Platform for Social Sustainability, is a project developed by Fundació Catalunya Europa and supported by Area Metropolitana de Barcelona (Barcelona Metropolitan Area), the Barcelona City Council, Generalitat de Catalunya, la Caixa and The Club of Rome.