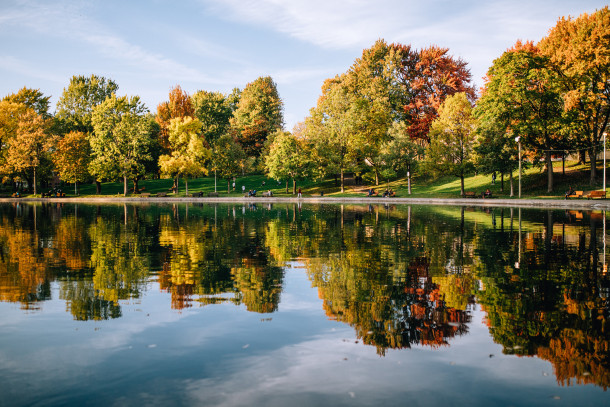 From urban forests to the air we share: metropolitan strategies to meet the goals of sustainable cities, health, climate and life on land
Date to be confirmed
Following the launch of the 13th edition of our collection of Metropolis Observatory Issue Papers on the International Day of Clean Air for blue skies (7 Sep), this event, jointly organised with our partners of the CLEARING HOUSE project, will promote a debate on how urban forests can contribute to improving air quality across metropolitan areas.
Speakers (TBC)
One of the main co-authors of "The Air We Share: Metropolitan Strategies for Clean Air" (Metropolis Observatory Issue Paper #13)

Jessica Seddon, Senior Fellow, Air Quality, WRI Ross Center for Sustainable Cities
Beatriz Cardenas, Air Quality Director, WRI Mexico
Michael Doust,  Director, Urban Efficiency & Climate, WRI Ross Center for Sustainable Cities

One representative from the CLEARING HOUSE project consortium
One representative from the Metropolis membership
Debate moderated by Lia Brum, Metropolis Research & Policy Officer
This session is organised in coordination with the CLEARING HOUSE project. This project has received funding from the European Union's Horizon 2020 Research and Innovation Program under Grant Agreement 821242.