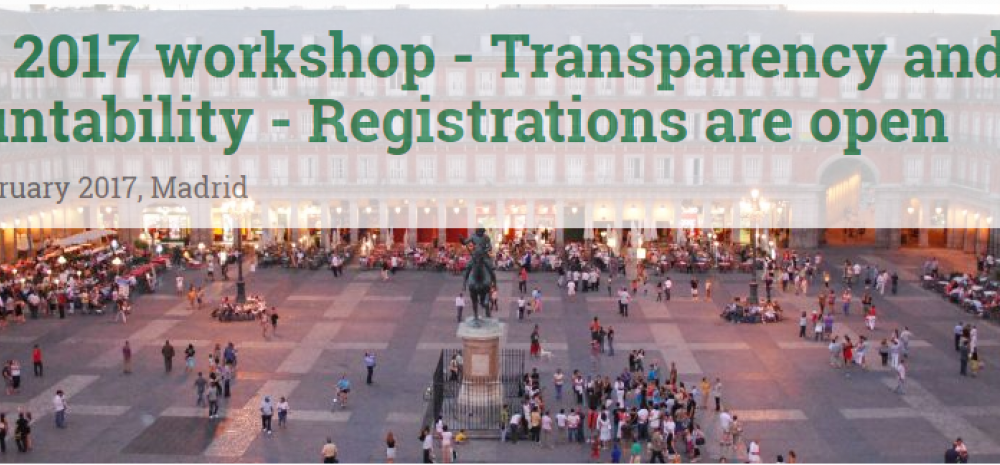 Uraía
Uraia annual workshop will be held in Madrid, Spain on February 8 to 10th on "Transparent and accountable cities: innovative solutions for municipal management and finances". 
The Uraía Platform is a space of exchange about the possibilities offered by SMART technologies to innovate in local management. They support local governments in improving local finances, decreasing the cost of public services and reinforcing transparency and accountability by providing stronger channels of communication with the citizen.
The workshop will focus in how cities can use SMART technologies to be more transparent and accountable to their citizens. The event will aim to identify trending topics, experiences and challenges that open government poses to city management. 
The objective of the workshop is to present and exchange experiences on initiatives than local governments and their partners are developing to implement mechanisms for transparency, accountability and open government in cities. And how to profit from the advantages of innovation and technology to prevent corruption and mismanagement to happen in urban management. The workshop will offer an opportunity for cities to discover available SMART solutions that can have a significant impact on transparency and better communication with the citizen.
For further information about the event, please visit its official website.