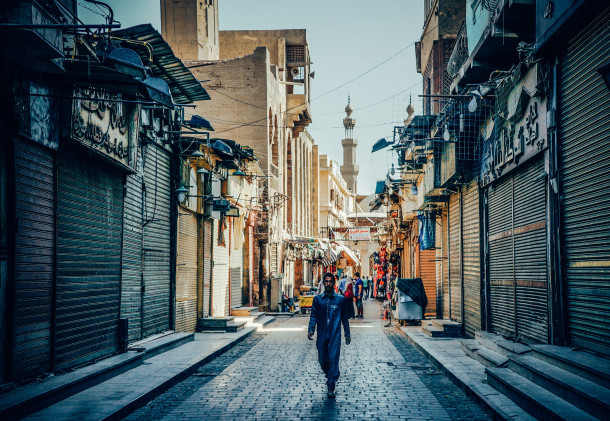 Tourism for Sustainable Development: Reconsidering City Assets
Metropolis International Training Institute (MITI) Cairo organises an hybrid workshop to address the challenges of tourism and how to make use of it for a sustainable development of the city.
The training workshop will discuss sustainable tourism from field practice, investigating approaches to planning and management of city assets. In addition, the content will focus on the UN-HABITAT and UDF Guidelines for the classification of urban development and upgrading areas, and on policy responses to the challenges of sustainable tourism.
Would you like to know more about this workshop? Here you can find all the information.