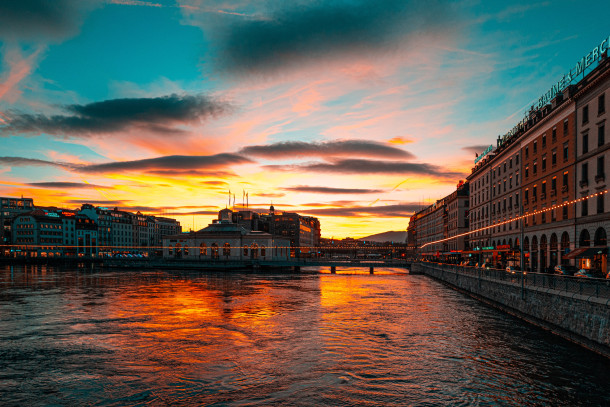 Steering the metropolis: cross-perspectives between Guadalajara, Buenos Aires and Greater Geneva
Based on the Mexican, Argentinean and Swiss case studies, the sustainable development of metropolisation will be discussed during this round table, which will bring together specialists in architecture, urban planning and public policies.
Crossing disciplines and perspectives between the Americas and Europe will allow addressing the complexity of an urban process transforming the territories of the world, their resources and their inhabitants. How can we think about the articulation between institutional and functional territories? What political, technical or administrative mechanisms are needed to manage a metropolis? How can we plan the ecological transition, mobility or the economy according to the logic of metropolitan networks?
Speakers
Welcome
Blaise Dupuis, Urban Hub Coordinator, UNIGE
Graham Alabaster, UN-Habitat

Book presentation and panel discussion
Armelle Choplin and Blaise Dupuis, UNIGE

Speakers
David Gómez Álvarez, University of Guadalajara
Gabriel Lanfranchi, Urban Hub, UNIGE
Ariane Widmer, Canton of Geneva
Paula Vigamo, EPFL. Paca Chablais/Arve
Igor Andersen. Urbaplan. Paca Jura
When? 20 October, 18:00-19:30 CET
Where? www.unige.ch/urbanhub/metropole