AGENDA

Spanish Urban Forum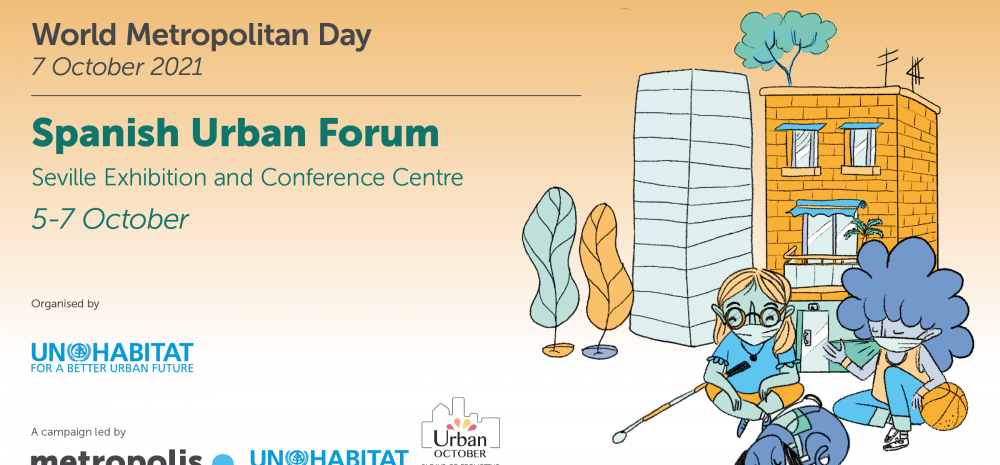 The first edition of the Spanish Urban Forum will be held from 5 to 7 October 2021 in Seville!

The main theme of the Forum is Cities and territories in social and economic recovery. The aim of the Forum is to share, debate and reflect for three days on:
Ecological Transition and City Model
Territory, City and Health
Equity and Social Cohesion
Digital Transition and Innovation
The Spanish Urban Forum promotes sharing knowledge on sustainable urban development and will lay the foundations for Spain's participation in global agendas such as the New Urban Agenda and the 2030 Agenda.
For further information, please visit the official website www.forourbanoespana.es
hosted by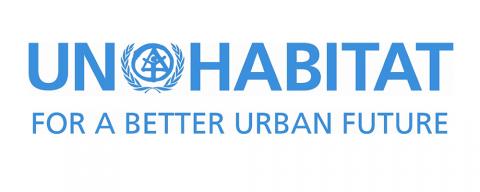 supported by