AGENDA

Smart City Expo World Congress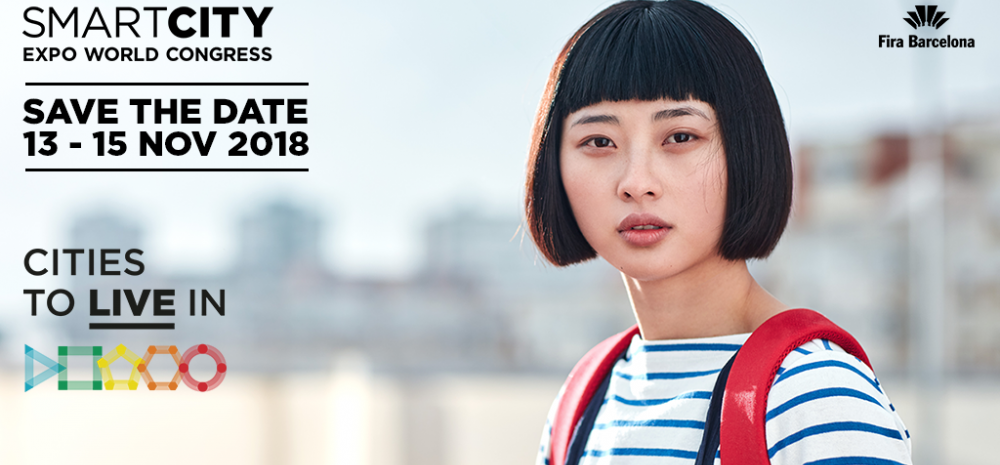 The Smart City Expo World Congress (13-15 November, Barcelona) is the world's biggest event for cities, and Metropolis is partnering with this leading platform as a Supporting Institution.
Now in its 8th edition, the event has become a global hub where leaders of the most innovative cities, companies and organizations come together to share ideas, present projects and solutions, and drive urban transformation to a sustainable and better future.
We would like you to join us at this key meeting point together with over 20,000 professional visitors and top representatives from 700 cities. It is the perfect platform to engage with decision makers from both public and private sectors, and learn from the best experts how to build more sustainable, inclusive and livable cities: Cities to Live In. 
In this year's edition, the event intends to reflect on what makes a city livable, what happens when "gentrification" changes the whole social character of a neighborhood, and how sharing can transform the way it operates so that it can become more sustainable, resilient, inclusive and, of course, smarter with a focus on people.
To do so, this year's edition will focus on five main topics responding to the key issues facing cities:
Digital Transformation
Urban Environment
Mobility
Governance & Finance
Inclusive & Sharing Cities
This dynamic approach, together with an extended exhibition area full of real solutions, is expected to outnumber 2017 figures and reinforce the smart community all over the world.
+ info: smartcityexpo.com
hosted by
supported by