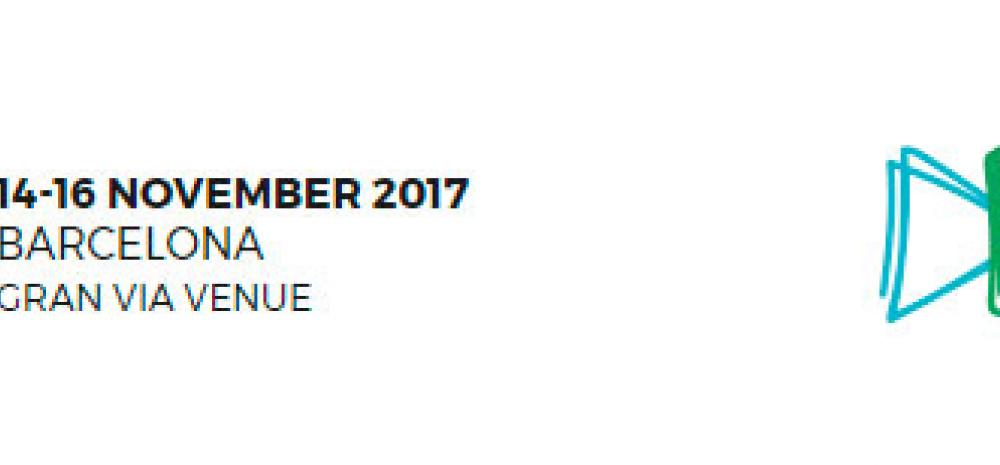 SCEWC
In 2017 Smart City Expo World Congress intends to increase the presence of public and private organizations, exhibitors and visitors from all over the world, to keep generating synergies, sharing knowledge, provoking discussion, promoting out of the box thinking and inspiring a call for actions. More than 17.000 professional visitors are expected, with over 600 exhibitors, along with high level representatives from more than 650 cities and over 400 experts and thought leaders.
The congress will bring together over 400 global influencers and innovators to share knowledge, debate the challenges faced by our cities, encourage out of the box thinking and inspire a worldwide call for action in order to develop smarter and more sustainable cities. The topics of the discussions will be:
Governance
Mobility
Safe cities
Economy
Sustainability
Circular Economy
Society
Data &Technology
The countdown to SCEWC 2017 has begun!
The world's leading event for cities is approaching.
Let's shape together the future of our cities. November 14-16th.
Check the program here
All the information about the event is available at the SCEWC official website: www.smartcityexpo.com