AGENDA

Smart City: Expo Buenos Aires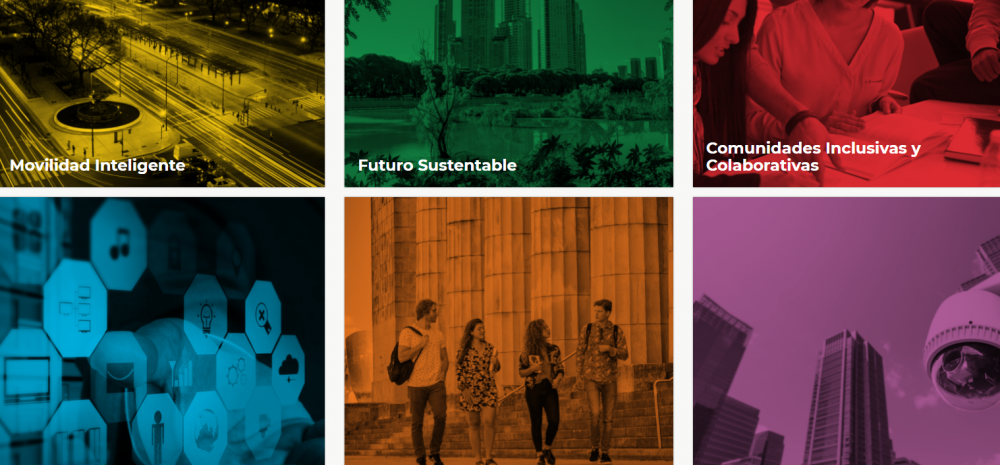 Smart City Expo World Congress is the leading global event for smart cities and the international reference summit for the development of our cities. It brings together the highest level of professionals from smart cities to inspire a  debate on the connection between urban reality and technological revolution, facilitate the creation of networks, share ideas and international trade agreements.
Therefore, the event is the perfect platform to learn from international experts, present projects, create networks and identify new business opportunities and collaboration with companies and institutions around the world.
The Smart City Expo is a worldwide, ever-growing movement. Since 2013, the event has expanded from its home base in Barcelona to cities all around the world. Buenos Aires hosts this year its second edition of the most important global event of smart cities. The Expo  provides a space for public debate about sustainable future, smart mobility, inclusive communities, digital transformation and smart security. 
For further information, please vist its website