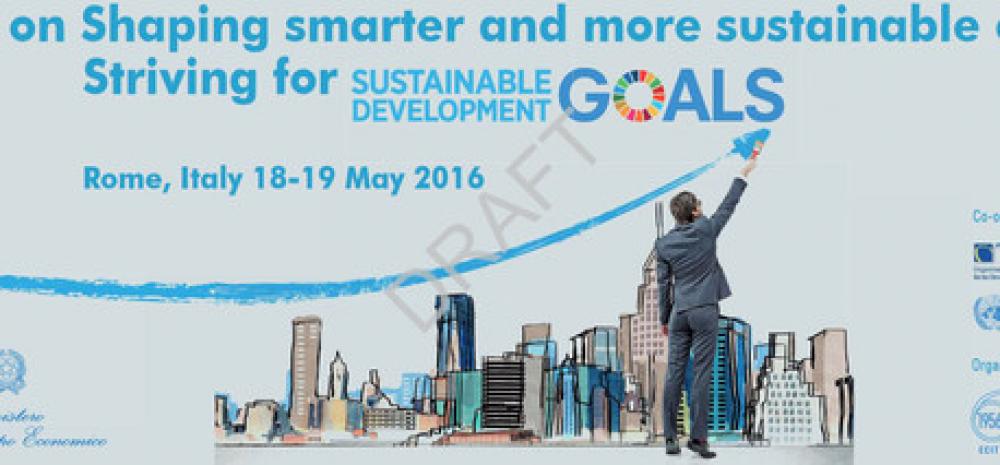 UNECE
The Forum will analyse and conduct discussions on the concept of smart sustainable cities. It will also aim to map current national and international initiatives in this area, and identify key challenges and opportunities at the local level. During the Forum, various standards, indicators and methodologies implemented to assess the performance of cities will also be examined, along with the potential of smart sustainable cities in bolstering the 2030 Agenda for Sustainable Development. 
The deadline for registration is 13 May 2016. Please click on this link to register.
For more information, please contact Ms. Domenica Carriero of the UNECE Housing and Land Management Unit.