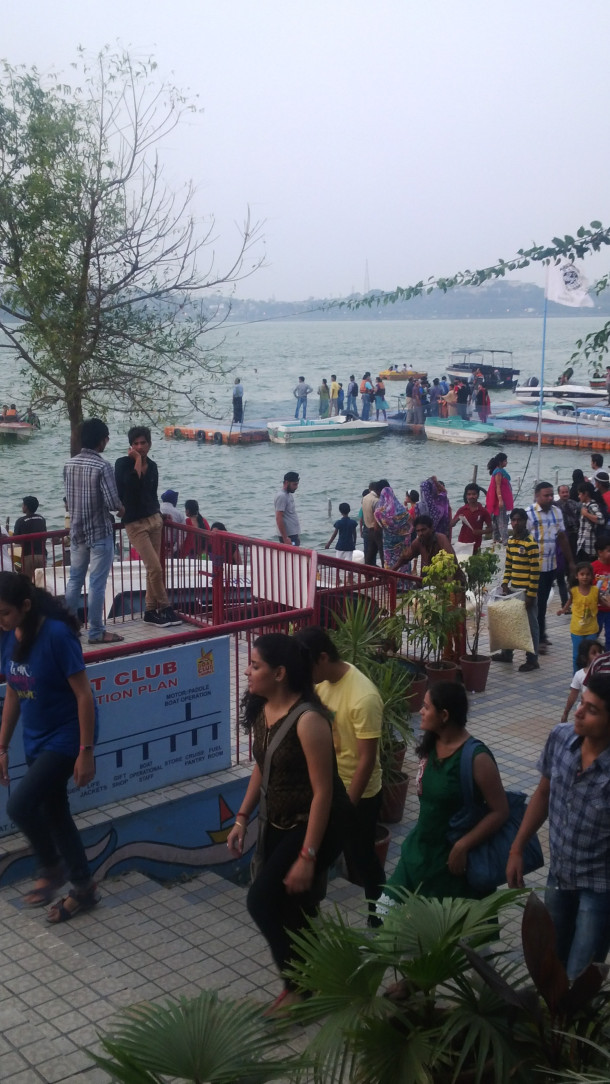 Photo Credits: Agnès Bickard
Recommendation on Historic Urban Landscape (HUL) - A serie of webinars organized by UNESCO-New Delhi NIUA & The Ministry of Housing and Urban Affairs
UNESCO-New Delhi Cluster Office and the National Institute of Urban Affairs (NIUA), a think tank of the Ministry of Housing and Urban Affairs, India are jointly organising a series of webinars in the 2nd week of November 2021, to mark the 10th anniversary of the adoption of Recommendation on Historic Urban Landscape (HUL). 
The webinars (each approximately 90 mins long) are tentatively planned to spread over 3-4 days and intend to present several case studies relating to urban conservation and how certain cities have adopted the HUL approach. In addition, there will be panel discussions organised to

 facilitate the way forward to achieve sustainable urban development in India and other South-Asian countries, to make cities more resilient and sustainable, through heritage based urban development.