AGENDA

PEOPLE'S VISION OF THE CITY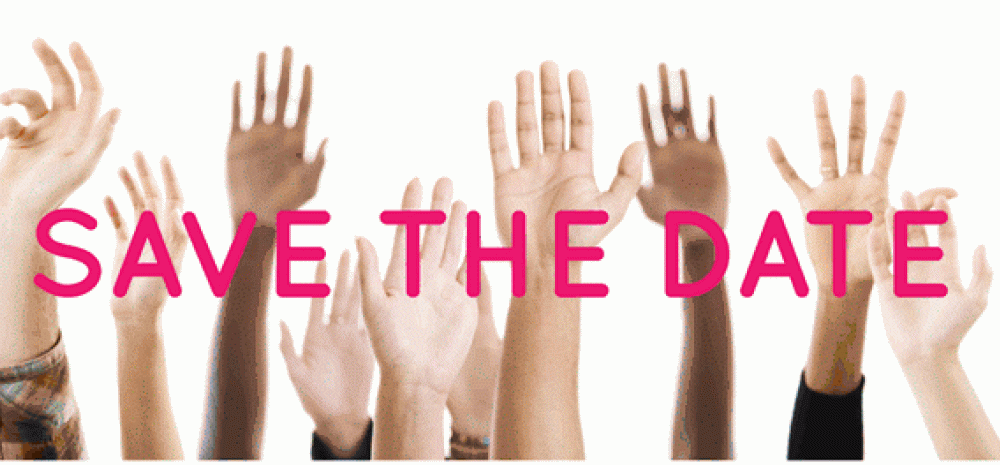 World Urban Canmpaign
The main objective of this Urban Thinkers Campus hosted by ActionAid India is to create a platform for dialogue and deliberations amongst the different constituencies on issues related to everyday life of the city. During the three days the people from diverse backgrounds will participate to build an imagination of the city they need. 
The overarching theme is how to create a safe and healthy Kolkata with all its culture and traditions not a SMART city with only concrete structure but with heart.  
There will also be a film festival "Sheharnama"- documentary and feature films on the different issues of cities, as well as a drawing competition for students and a debate competition. Finally the campus will end with a workshop on the waste management and sanitation issues of the city.
hosted by
supported by