AGENDA

Music Cities Convention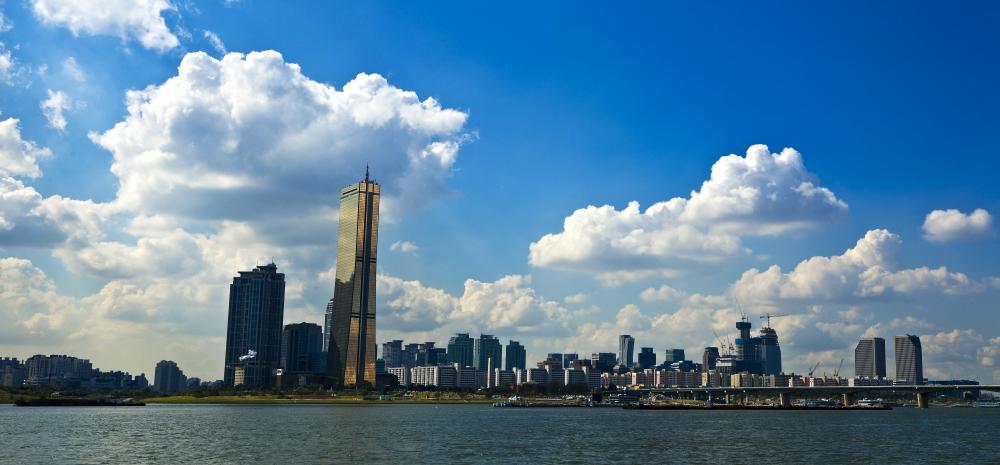 Music Cities Convention is the largest and most extensive global gathering on the topic of Music Cities. Music Cities Convention showcases global best practices on the use of music – and all its variants – to improve city life by bringing global experts and industry professionals together to explore the role and impact of music across education, economic development, health, community building, placemaking, tourism, future cities and more. The Audience expected include: Mayor, musician, festival/event director, real estate CEO, university professor, record label/promoter/management executive, music district director, secretary of culture, night-time economy manager, tourism board/association CEO, music industry development director, theatre director, council leader, head of economic development, music and health initiative director, journalist, business development manager.
Objectives:
Discuss, debate, introduce new thinking and present the future of music in our cities through collaborative panels, keynotes and networking sessions.

Themes and subthemes to be discussed
Artists and urban renewal
Music as a tool for public health and recovery
Planning and Improving night-time economies in cities
Smart music cities
Music's role in city planning
Music Education and entrepreneurship
Music and the UN Sustainable Development Goals
Music and economic development
hosted by
supported by