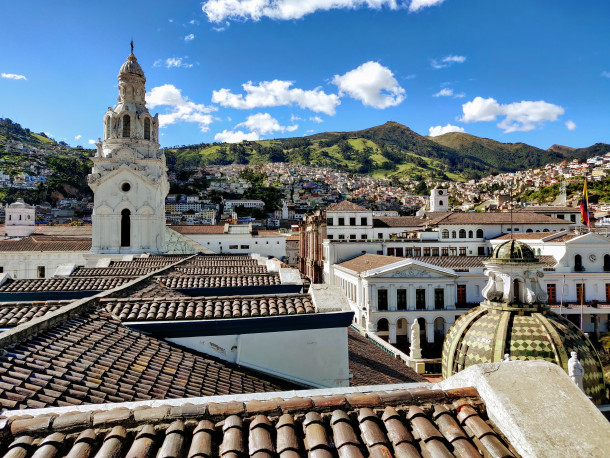 Metropolitan Planning and Governance with CIDEU
In alliance with Metropolis and in the framework of World Metropolitan Day, CIDEU launched the Metropolitan Planning and Governance Micro-Network, in which 10 cities and entities from 6 countries participate: San Martín (Argentina), Bogotá and Neiva (Colombia), San José (Costa Rica), Quito (Ecuador), Pamplona, Zaragoza and the Metropolitan Strategic Plan of Barcelona (Spain), and Santiago de los Caballeros and the Strategic Plan of the Espaillat Province (Dominican Republic).
This micro-network aims to survey challenges in terms of metropolitan governance and to work on them from a collaborative approach, identifying possible lines of action for the participating cities. Three main questions were explored during the first session: why start a metropolisation process, how to do it and who should participate in this process.