AGENDA

Marine Economy and Urban Development Forum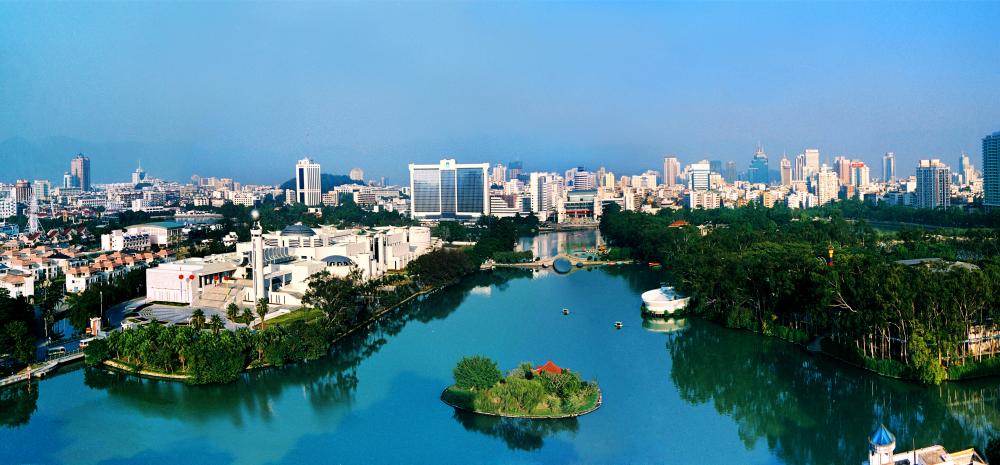 The 21st century is the century of sea. With the strategic role of sea becoming increasingly prominent in the world, and a new landscape is emerging in the regional competition of marine economy. The protection of marine environment, the development of marine economy and marine cause have become a common ground across the world. As one of the major events during the 3rd 21st-Century Maritime Silk Road Expo and The 22nd Cross-Strait Fair for Economy and Trade, "Marine Economy and Urban Development--Smart Ocean Construction" Forum will be hosted by 21st-Century Maritime Cooperation Committee, CPAFFC and Fuzhou Municipal People's Government. The agenda consists of main forum, parallel sessions and site visits. The forum aims at inviting international cities and organizations as well as experts, scholars and enterprise representatives to focus on constructing demonstration zone of marine economic development, and jointly discuss how to make full use of the advantages in marine resources, training and optimizing human resources of marine technology, developing marine finance and other industries of modern marine services, and protecting marine ecological environment to effectively improve the sustainable development ability of marine economy.
In April 2017, in order to actively respond to China's Belt and Road Initiative and strengthen exchanges and cooperation with countries and regions in the Asia-Pacific region in the field of maritime cooperation, Fuzhou Municipal People's Government and CPAFFC set up the 21st-Century Maritime Cooperation Committee within the framework of the Asia-Pacific region. Since its establishment, 53 cities and organizations from 26 countries on 5 continents have joined the Committee.
hosted by
supported by