AGENDA

Live Learning Experience: Beyond the Immediate Response to the Outbreak - Building the Community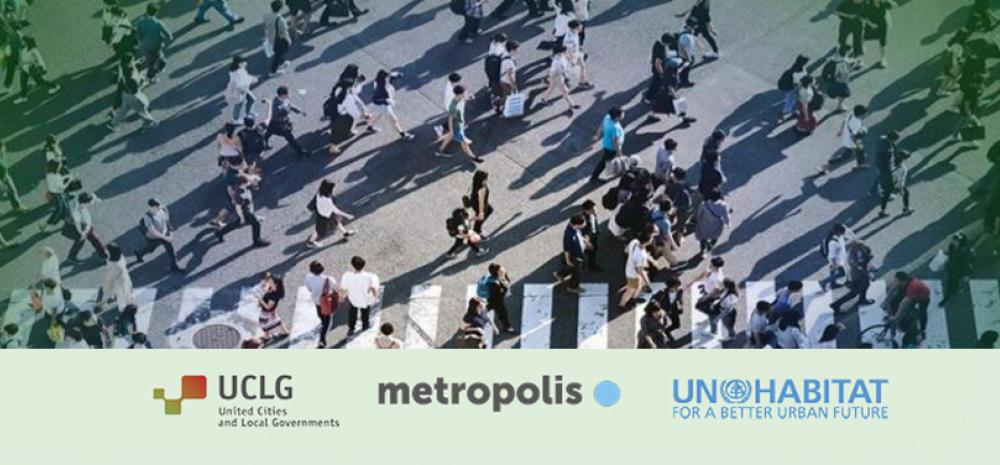 With over 2.500 million people in confinement all over the world, our worldwide governance structure is suffering unprecedented challenges. In an urban world, the local and territorial management models are being put to the test. With no predetermined manual or blueprint for this, the networks of local and regional governments and its partners come together to foster collective learning and solidarity.
This is only the first of a series convened by UCLG, Metropolis, and UN-Habitat that will have weekly appointments throughout the month of April, as local and regional governments around the world confront the COVID-19 crisis.
Find more information here
hosted by
supported by