AGENDA

Internationalisation and Recovery: Lessons Learned for Metropolises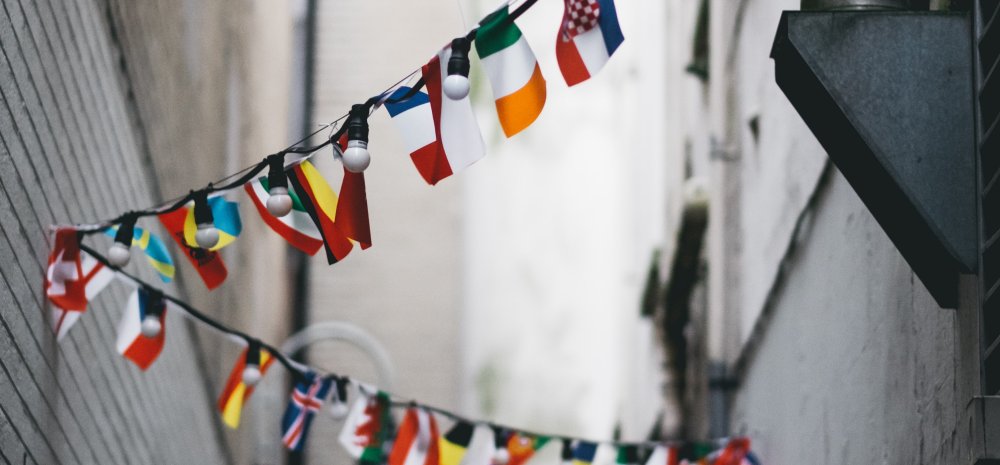 This event seeks to analyse how metropolitan internationalisation strategies were impacted by the pandemic and how cities managed to adapt their strategies to cope with the emergency. As a result, most cities described international action as a valuable tool for crisis management.
Three women leading internationalisation in Buenos Aires, Mexico City and Bogota will share their experiences in transforming international action to respond to a new global scenario that exacerbated the need to build more resilient, safe, sustainable and smart cities.
Participants
Carolina Cuenca, City of Buenos Aires
Mariana Flores Mayén, Mexico City
Luz Amparo Medina, Bogota
Lia Brum, Metropolis
When? 3 October, 11 AM (Buenos Aires time) 
Where? YouTube
In the days prior to the event, a link to YouTube will be generated and broadly shared to connect to the broadcast.
Organised by Paradiplomacia.org
[Spanish version]
Internacionalización y recuperación: lecciones aprendidas para las Metrópolis

Este evento representa un espacio que busca analizar cómo las estrategias de internacionalización de las metrópolis se vieron impactadas por el contexto de la pandemia. Sobre todo, cómo estas ciudades lograron adaptar sus estrategias para hacer frente a la urgencia, encontrando en las acciones internacionales una herramienta valiosa para la gestión de la crisis.
Hoy, esta gestión se convierte en una experiencia exitosa que, desde Buenos Aires, Ciudad de México y Bogotá nos compartirán sus protagonistas. Tres mujeres que lideran la transformación de las acciones internacionales para responder a un nuevo escenario global, uno que exacerbó la necesidad de construir ciudades resilientes, seguras, sostenibles e inteligentes.

Invitadas
Carolina Cuenca, Ciudad de Buenos Aires
Mariana Flores Mayén, Ciudad de México
Luz Amparo Medina, Bogotá
Lia Brum, Metropolis
¿Cuándo? 3 de octubre, 11:00 (hora en Buenos Aires) 
¿Dónde? YouTube
En los días previos al evento, se generará y compartirá un enlace a YouTube.
Organizado por Paradiplomacia.org
hosted by
supported by