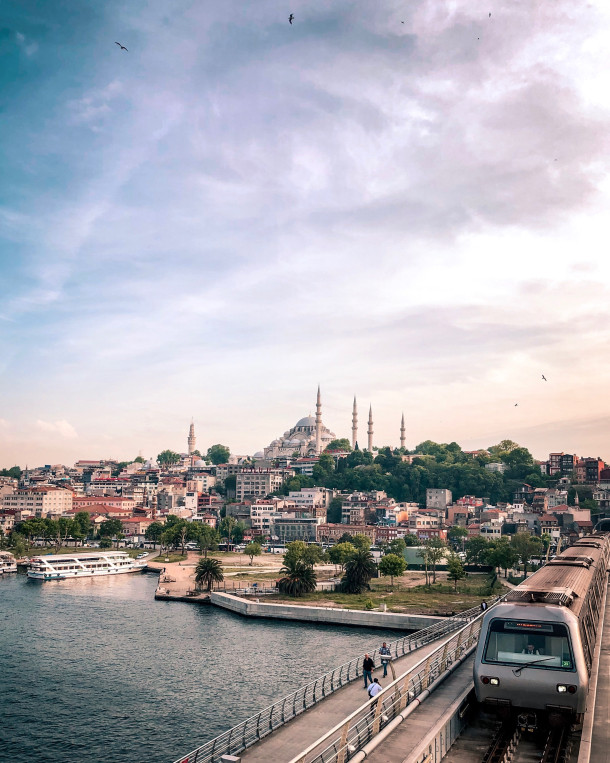 Improving Metropolitan Governance Quality
This webinar aims to highlight the significance of improving the quality of metropolitan authorities' governance through measurement. In this context, Metropolitan Governance Scorecard Model created by the Academy will be presented and discussed by the speakers at international level. Gender equality perspective is the distinctive characteristic of the Model.
This webinar is directly related to spatial equity, democracy, coordination, and financing topics mentioned in World Metropolitan Day. It would be gender sensitive and would be paid attention to representation and visibility.
The target groups of this webinar are metropolitan municipalities all around the world, Civil Society Organizations (CSOs), citizens and central governments.
Participants
Keynote Speaker:

 

Dr. Yılmaz Argüden

, Founder of Argüden Governance Academy

Moderator: Dr. Erkin Erimez, Argüden Governance Academy
Speakers:
Niall Sheerin, Council of Europe
Oscar Huerta Melchor, OECD
Nuno F. da Cruz, LSE Cities
Dr. İnan İzci, Argüden Governance Academy
When? 6 October. 14:30 -15:30 Istanbul time
Where? Register here and connect to the event using this link
Organised by Argüden Governance Academy