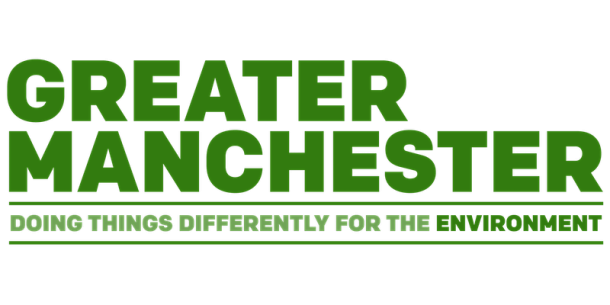 The IGNITION Project – Launch of the Nature-Based Solutions Living Lab
The University of Salford and the Greater Manchester Combined Authority's IGNITION project are launching their Nature-Based Solutions Living Laboratory on Thursday 17th June. This online launch and virtual tour will showcase the ground-breaking Living Lab that hosts a range of innovative, interconnected nature-based solutions, bringing climate resilience to the university and surrounding area. The flagship site for the IGNITION project includes rain gardens, trees and green wall and green roof across two university buildings. The Living Lab will showcase the benefits of investing in green infrastructure to support the wider IGNITION goals to progress innovative funding streams for nature-based solutions.
Throughout the afternoon you will have a chance to learn what research and monitoring is happening on-site, as well as hearing a regional and international perspective on urban nature-based solutions, including a panel discussion with Mayors from UK, Germany, France, Australia and Canada.
The launch will also be showcased at Greater Manchester's, Natural Capital Group (NCG) Natural Capital Group Conference 2021 which is delivered on the same day in collaboration with the Natural Course and IGNITION projects.
For registrations, please visit the event's booking page.