AGENDA

high-level conversation on Development Cooperation during and after the COVID-19 pandemic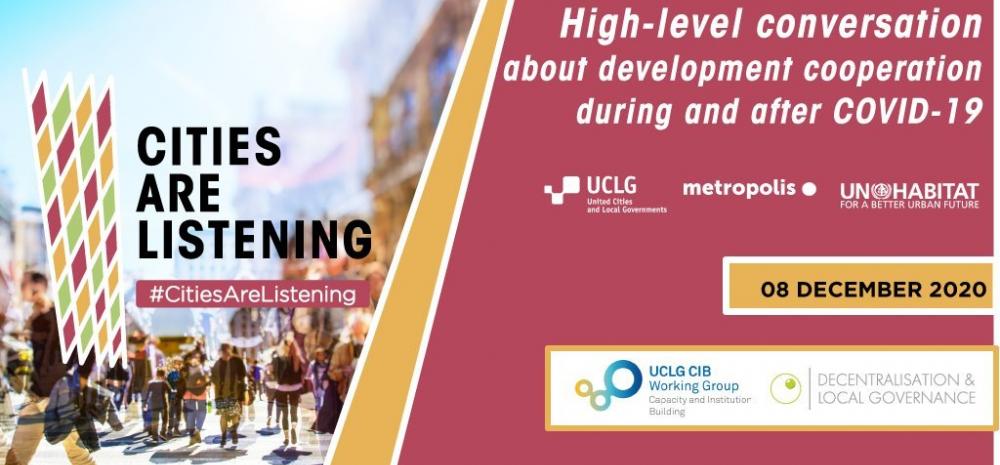 To further discuss how COVID-19 is impacting development cooperation, UCLG and CIB have decided to organise a high-level dialogue (a #CitiesareListening event), where we invite representatives from national governments, international donor organisations and local government(s) associations active in development cooperation (see attached concept note for more information on speakers).
The conversation will touch upon the latest developments in international development and reflect on how COVID-19 has enlarged pre-existing issues and is creating new opportunities. It is important to have this conversation with representatives from national governments and donor organisations to ensure that the funding reaches the communities that need it the most and that we develop more resilient societies.
 Please indicate your interest to attend the event through filling out this registration form.
hosted by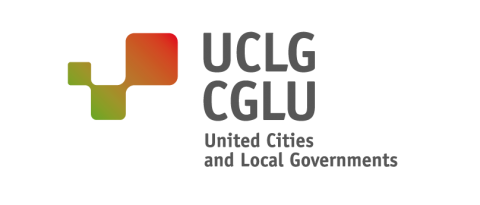 supported by