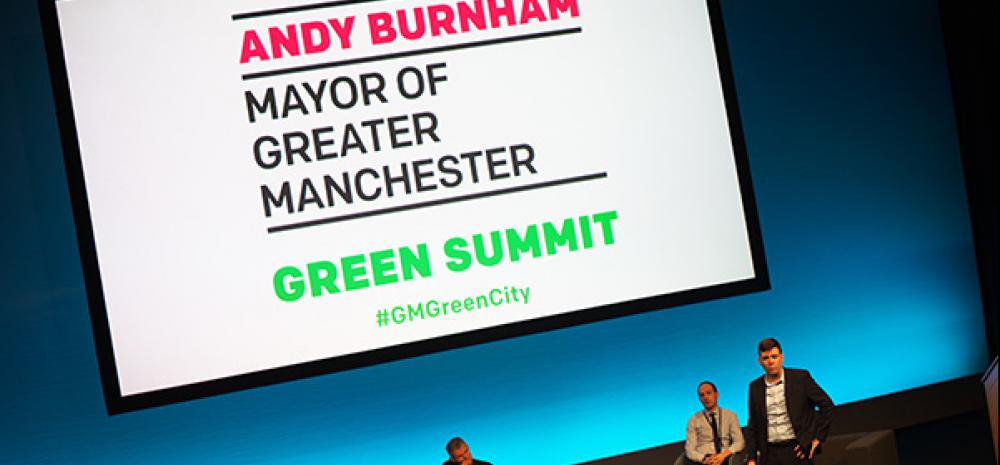 In the same way that the environment affects everyone, everyone can bring something to the table about how we protect and improve it. Greater Manchester Combined Authority (GMCA) seeks representation from all areas of society on the day to discuss and support the acceleration of our region's ambition to become 'carbon neutral'.
The Summit will be the culmination of consultation in the run up to and following the inaugural Green Summit in March 2018 - this event will set out GMCA's environmental vision to achieve a carbon neutrality date and launch the pathway for the next five years and beyond.
On the day, the organization will be asking how attendants can be part of the Greater Manchester Green City-Region plans and help them to create environmental momentum.
Event Details
Date: Monday 25th March 2019.
Registration: Open from 9am with a 10am start. Event closes at approximately 4.30pm
Location: The Lowry, Pier 8, Salford Quays, M50 3AZ
Attendance is Free However voluntary donations would be appreciated. Any donations will be used to fund projects which support the region's ambitions for a cleaner, greener environment.