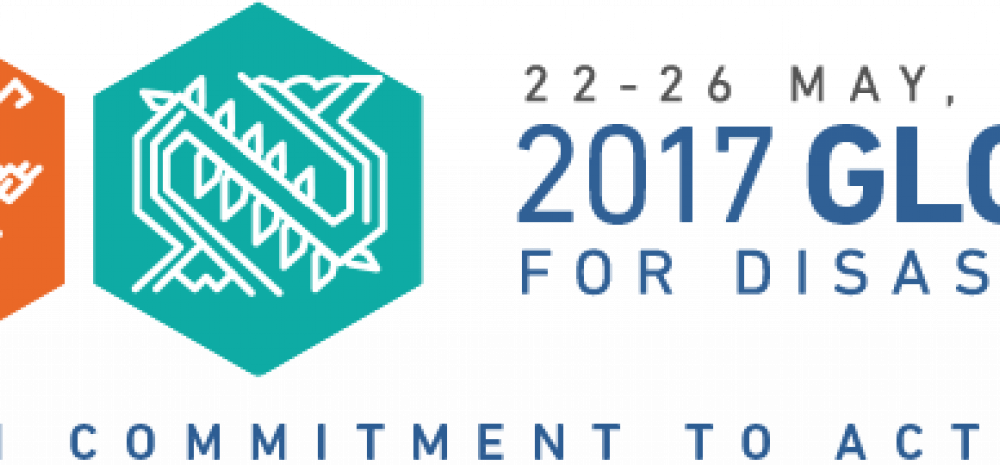 UNISDR
The Global Platform for Disaster Risk Reduction (Global Platform), as recognized by the UN General Assembly, is the main forum at the global level for strategic advice, coordination, partnership development and the review of progress in the implementation of international instruments on disaster risk reduction. It was established in 2006 and is now the world's foremost gathering of stakeholders committed to reducing disaster risk and building the resilience of communities and nations.
The 2017 Global Platform for Disaster Risk Reduction is the main international forum for dialogue and partnership among governments and stakeholders who share the goal of curbing the threats posed by hazards
The Global Platform will feature Speed Networking segments that will foster exchange and enable participants to meet potential partners in a fun and interactive environment. A typical session is expected to last one hour, with 30 participants and event moderator.