AGENDA

Gentrification and impoverishment in the metropolis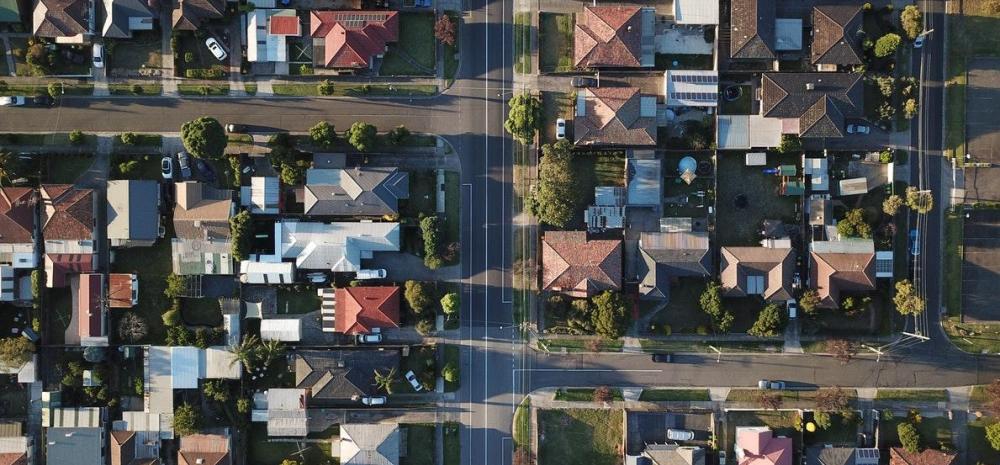 One of the main challenges faced by large cities and metropolitan areas is the contradiction between the key role they play in the world economy and global society, and the unequal distribution of the benefits brought by this role within each metropolitan area. One of the most visible aspects of this inequality is gentrification, a process that nearly all the metropolises in the world have experienced to some extent or other. In broad terms, gentrification consists of the expulsion of inhabitants from impoverished urban neighbourhoods after the areas are chosen for urban regeneration and property development projects, becoming inaccessible to the original population due to higher housing prices and the corresponding goods and services.
To talk about this process of gentrification, we will present Issue Paper 7 of the Metropolis Observatory "Gentrification and pauperisation of the metropolises", elaborated by Mr. Josep Maria Pascual, sociologist and expert in urban development.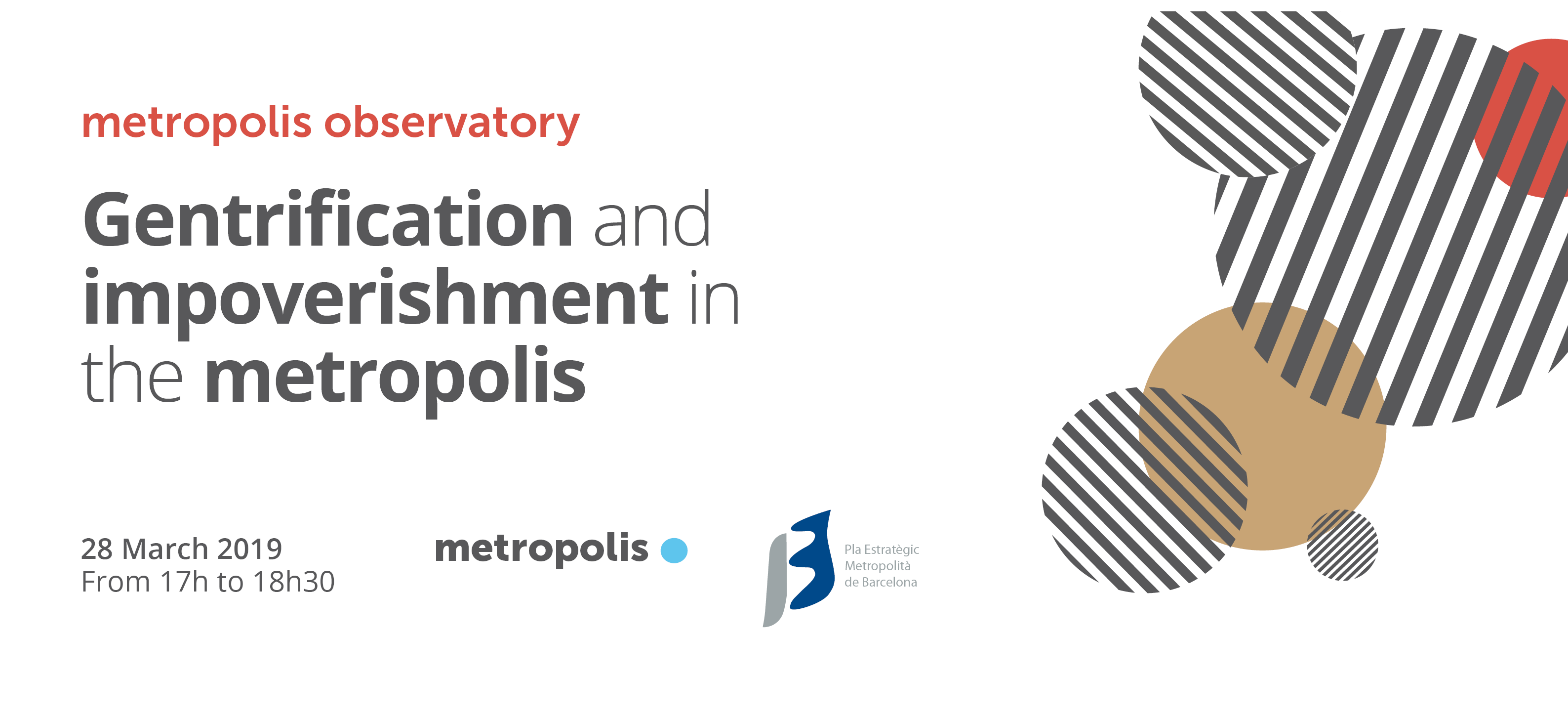 We invite you to participate in this event where we want to reflect on the complexity of gentrification in different metropolitan contexts, and try to define ways through which we can face it, and guarantee the right to more equitable and sustainable metropolitan cities.

PROGRAMME
Welcome to the event by

Mr. Ocatvi de la Varga, Metropolis Secretary General

[5']
Introduction to the topic by the data journalist, Ms. Carina Bellver [10']
Presentation of issue paper 7 by its author, Mr. Josep Maria Pascual [30']
Debate with row zero (invited people pending confirmation) [20']

Ms.  Adriana Ciocoletto

, Dr Architect and urban planner, Founding member of Col·lectiu Punt 6, cooperative of urban planners, sociologists and feminist architects.

Mr. Sergio Porcel

, Doctor in Sociology and Chief of the Urban and Social Cohesion Area of the 

IERMB

Mr. Álvaro Puertas

, Secretary General of Habitat International Coalition (HIC)

Open debate [15']
Closing words and presentation of the cycle of the PEMB activities about gentrification: Mr. Oriol Estela, 

General Coordinator

PEMB

[5']
Location: Library Poble Sec-Francesc Boix 34, Carrer de Blai, Barcelona (map)
Related links:
This event is co-organized by: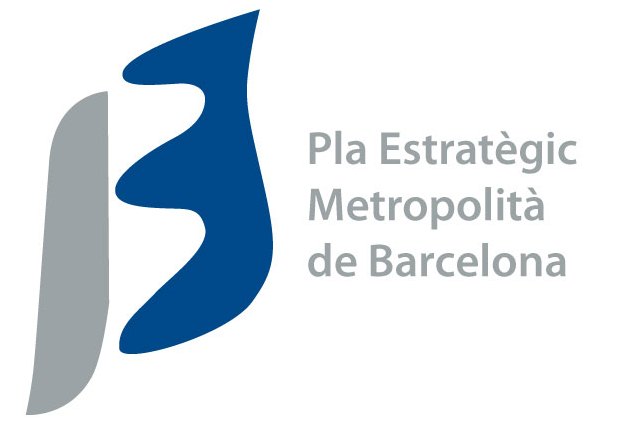 In partnership with:

hosted by
supported by