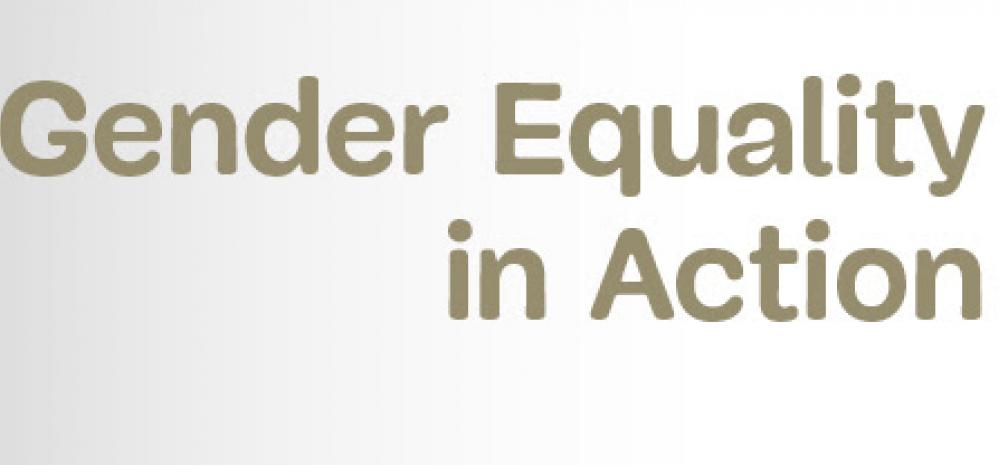 Equal.Brussels
This conference on gender equality is organised at the initiative of Bianca Debaets, State Secretary of the Brussels-Capital Region, responsible for Equal Opportunities and equal.brussels, the Directorate of Equal Opportunities at the Brussels Regional Public Service.
Timetable
08.30 Welcome / Breakfast
09.30 Start of the conference, introduction
10.00 Panel 1: The economic impact of gender equality
11.00 Break
11.15 Panel 2: Gender-related violence
12.30 Networking lunch
14.00 Representation of women in the media
15.00 Inspirational exchange
15.20 Conclusions
15.30 Reception
The conference is free; the number of places is limited.
The organisers reserve the right to refuse registrations which are not in line with the intended purpose of the conference.

This conference will be held from 8:30 AM until 4 PM at Hotel Bloom (Rue Royale 250, 1210 Sint-Joost-ten-Noode, Brussels), nearby metro station Botanique and is free of charge.
+ info: http://equal.brussels/invitation-gender-egality-in-action