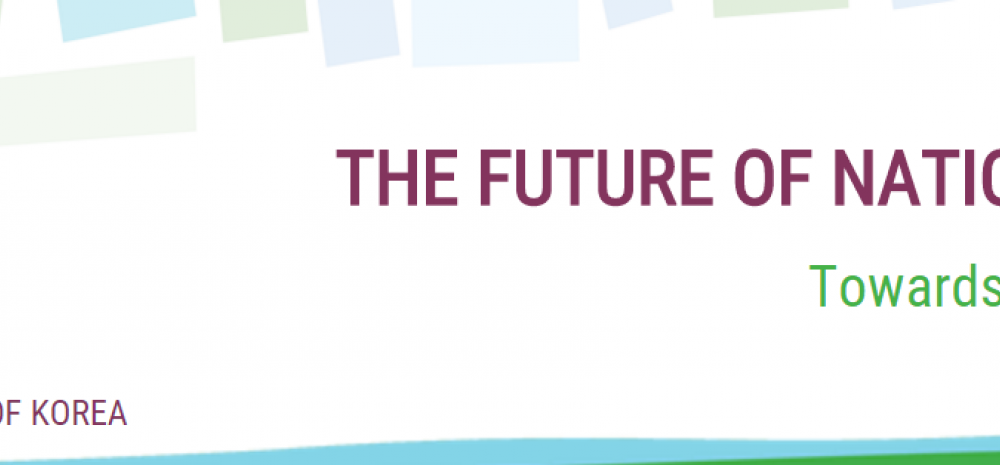 © 2015 INTERNATIONAL CONFERENCE ON NATIONAL URBAN POLICY  |  UN-HABITAT
This inaugural International Conference on National Urban Policy (ICNUP) is organized by UN HABITAT, the Korea Research Institute for Human Settlements, and the Korea Institute of Civil Engineering and Building Technology.  It is supported by the Republic of Korea's Ministry of Land, Infrastructure and Transport and by Incheon Metropolitan City.
The conference program will deliver an evidence-based discussion on issues related to National Urban Policy as a tool to achieving compact, integrated, connected and inclusive cities that are resilient to climate change. The field of urban studies and particularly of National Urban Policy involves many multi-sectorial actors, levels of government, policy fields and professional disciplines.  This conference aims to bring together a variety of actors and provide an interactive platform for discussion and learning related to National Urban Policy. 
For more information about the event please visit its official website