AGENDA

Fifth session of the United Nations Environment Assembly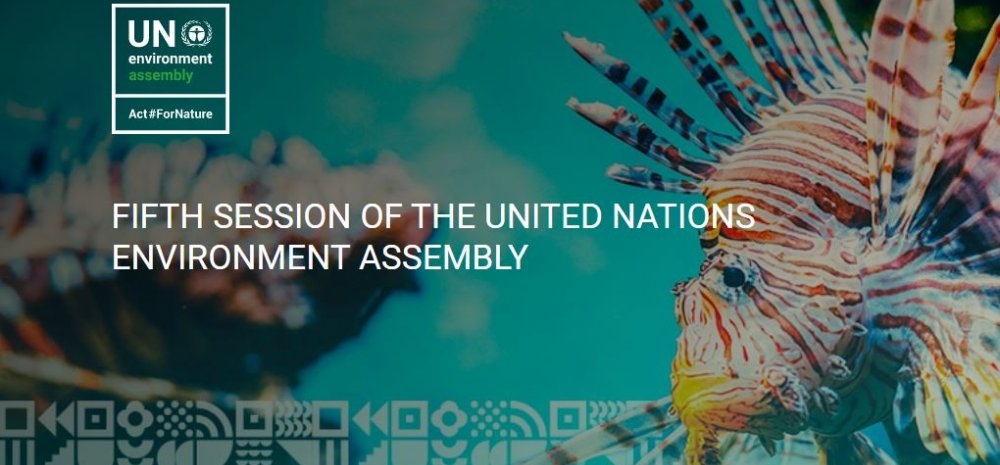 The UN Environment Assembly (UNEA) is the highest decision-making body on environmental matters in the UN system. UNEA-5.1 took place in February 2021 adopted a limited set of three procedural decisions: endorsement of the Medium-Term Strategy (MTS) for 2022-2025, and programme of work (PoW) and budget for the biennium 2022-2023; the management of trust funds and earmarked contributions; and agreement to convene a resumed, in-person fifth session in 2022. Local and regional governments ensured representation through the Global Major Group Stakeholders Forum and called for transformative action on environmental governance, climate justice and enhanced localisation of the global development agendas, ensuring connections between the SDGs, the Paris Accords, the New Urban Agenda and the Sendai Framework. 
The overall theme for UNEA-5 is "Strengthening Actions for Nature to Achieve the Sustainable Development Goals". This highlights the pivotal role nature plays in our lives and in social, economic and environmental sustainable development.
hosted by
supported by