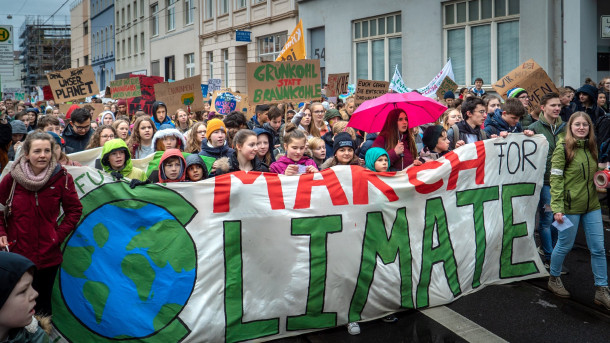 THE BONN FORUM FOR URBAN LEADERS TAKING ON THE CLIMATE EMERGENCY
The climate crisis is happening right now, in our cities, towns and regions around the world. Our global leaders are struggling to address this emergency.

Driven by the urgency of climate science and the mobilization of citizens, local leaders are taking ambitious and daring action around the globe.

ICLEI - Local Governments for Sustainability is organizing this new forum that recognizes and accelerates the actions of bold leaders. Designed by ICLEI and the City of Bonn, Daring Cities 2020 is an action-oriented forum to recognize and empower courageous urban leaders – including mayors and other decision-makers, technical staff, researchers, private sector representatives, and community organizers – to disrupt business-as-usual and shift towards business-as-possible.

Daring Cities will showcase and catalyze exemplary local action to tackle the climate emergency, including ambitious resilience-building and climate mitigation efforts.

The participation at Daring Cities 2020 has been made free of charge.

The event will take place alongside the annual UN Bonn Climate Change Conference and World Environment Day 2020.
For further information click here