AGENDA

Conference: Cities and diversity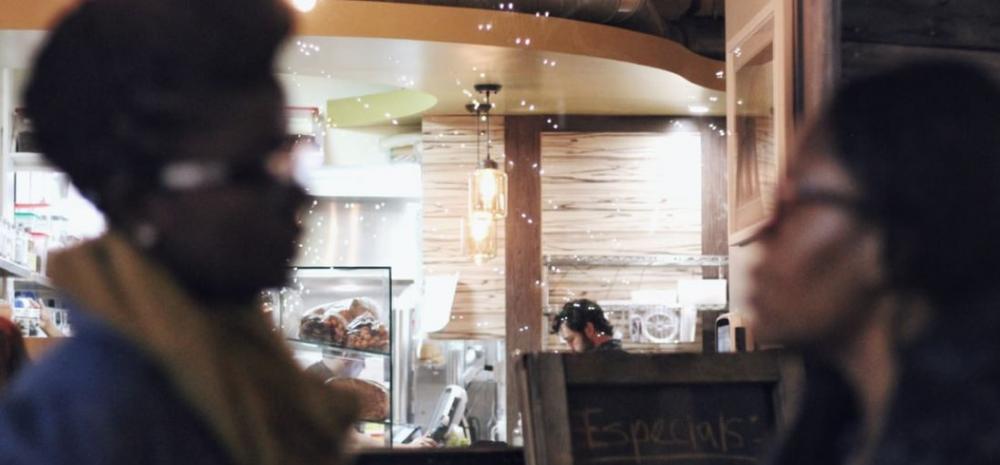 The "Fundació Catalunya-Europa", the "Fundació la Caixa", and the Club of Rome, in collaboration with Metropolis and other partners, and supported by the Metropolitan Area of Barcelona, the Barcelona City Council and the Government of Catalonia, organize an online Conference entitled "La ciutat i l'experiència de la diversitat". 
Let us reflect on the growing voices that problematize diversity and yearn for homogeneous imaginary pasts. Radicalism and violence of different origins coexist today in the world scenario, even in Europe, where the protection of rights and respect for diversity are under tension. The city, in spite of being a place of multiple conflicts and exclusions, has also been the form of organization where integration of diversity coexist.
The Conference is developed in the framework of the cycle "For an intercultural future", in online format. On this occasion, the guest speaker will be Daniel Innerarity, professor of philosophy and social policy, Ikerbasque researcher at the University of the Basque Country and director of the Institute of Democratic Governance. The session will be moderated by Gemma Pinyol-Jiménez, director of migration policies and diversity at Instrategies and coordinator of RECI.
The session will be in Spanish. You can follow it live through this link.
More information here
hosted by
supported by