AGENDA

Climate Metropole+ Final Conference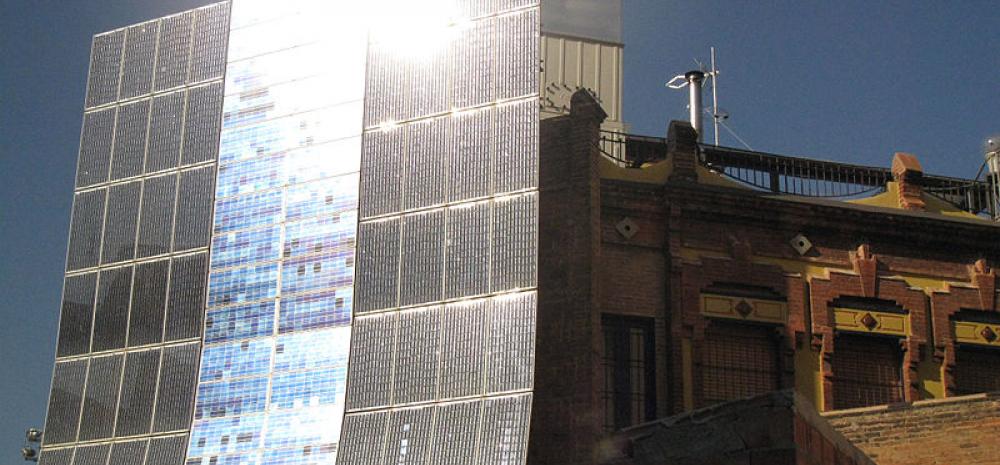 The final conference of the Climate-Metropole + initiative aims to discuss the main challenges of Climate Change adaptation, and the actions undertaken by the Barcelona Metropolitan Area to respond to them. The event will also showcase the conclusions of the Climate Metropole + initiative regarding the experiences exchanged during the past year between the Barcelona Metropolitan Area, Berlin Metropolis, Liverpool City Region and Lyon Métropole.

This conference aims at supporting the development of governance strategies and actions to adapt to Climate Change. The session will generate and transfer skills to the cities, so that they can promote effective measures to adapt and establish coordination mechanisms needed to overcome administrative boundaries.
To register for the Climate Metropole + Final Conference, please click here
For further information, visit the following website
hosted by
supported by