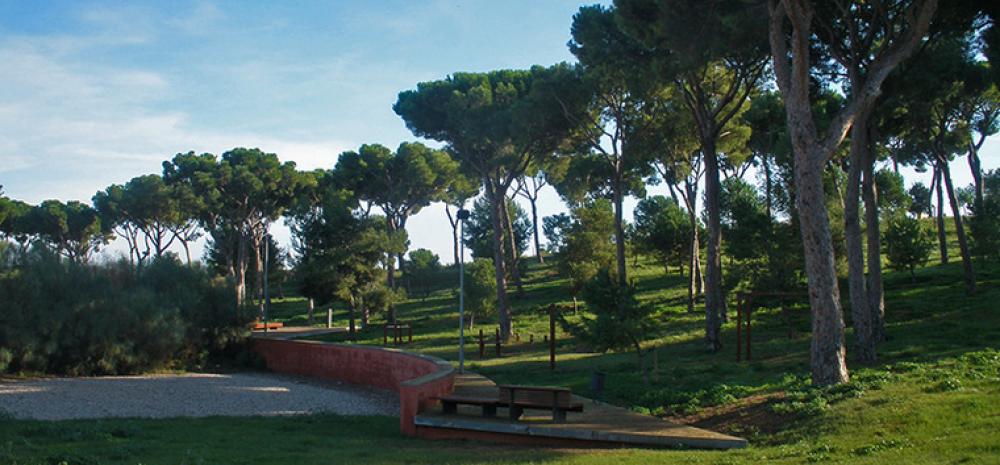 Àrea Metropolitana de Barcelona
The second workshop of the Climate-Metropole + initiative will be held in Lyon and will present and discuss the main challenges and actions of Grand Lyon to adapt to climate change. In addition, the four partners will critically assess their adaptation actions with regards to the principles in practice of the No Regrets Charter. Hence, the objective of the first day is to learn, through presentations and site visits, the on-going approach taken by Grand Lyon towards the development of a climate change adaptation strategy. Some of the key topics for Grand Lyon to be addressed in the workshop include the urban heat island effect, greening policy and trees' charter, water management and public private partnerships. 
The second day will focus on analyzing how the principles and recommendations of the No Regrets Charter are applied to Grand Lyon, Berlin, Barcelona Metropolitan Area and Liverpool City Region. This will follow by a discussion on future actions within the Climate Metropole + initiative.