AGENDA

Cities as drivers of transformation into more sustainable, resilient and just societies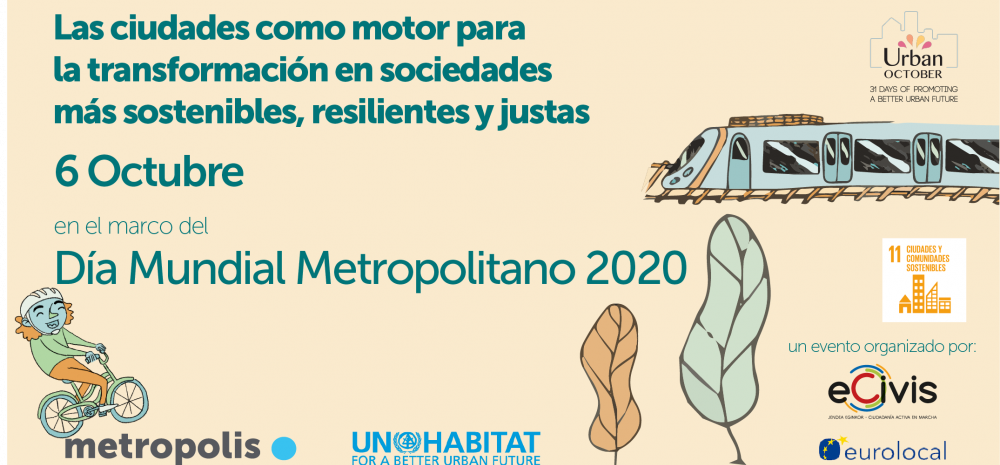 in the framework of the World Metropolitan Day 2020, eCivis and EuroLocal organize an online event to provoke the debate from the local to Europe. 
This will be the occasion to talk about cities as drivers of recovery, considering this SDG11 as a transversal axis to others.
Speakers:
Sonia P. Landázuri, Architect at "Quiquiricu - Consultora de Innovación Social"
Pau Solanilla, International Consultant and  co-founder of "Sostenibles.org"
The event will take place on October 6th, at 6.00 pm (CET), and will be held on the Jitsi platform. You can join the debate here: https://meet.jit.si/EuropeanTalks
hosted by
supported by