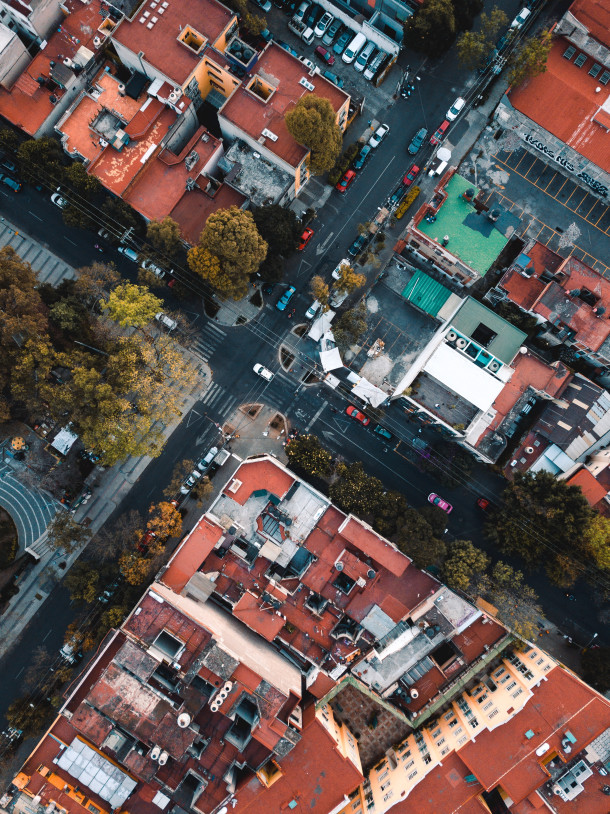 Cities and Territories of Peace Workshop
With the support of the Union of Iberoamerican Capital Cities (UCCI), through the Program of Integral Cooperation between Cities, the Government of Mexico City organizes the Reflection Workshop "Cities and Territories of Peace", in follow-up to the World Forum on Urban Violence and Education for Coexistence and Peace, which will bring together national and international actors from civil society, government and academia.
The meeting seeks to reflect on the causes and consequences of violence, identify successful policies for its prevention and draw a roadmap for political advocacy in global discussions and strategic spaces, such as the World Summit of Local and Regional Leaders convened by United Cities and Local Governments (UCLG). In addition, to detect common factors in the reproduction of violence, as well as public policies that achieved positive results, with the objective of replicating them in the local context, and as accompaniment to the strategies of attention to violence implemented in Mexico City.
For more information about the event, please read the following documents (in Spanish):