AGENDA

CIB webinar on using data to advance gender equality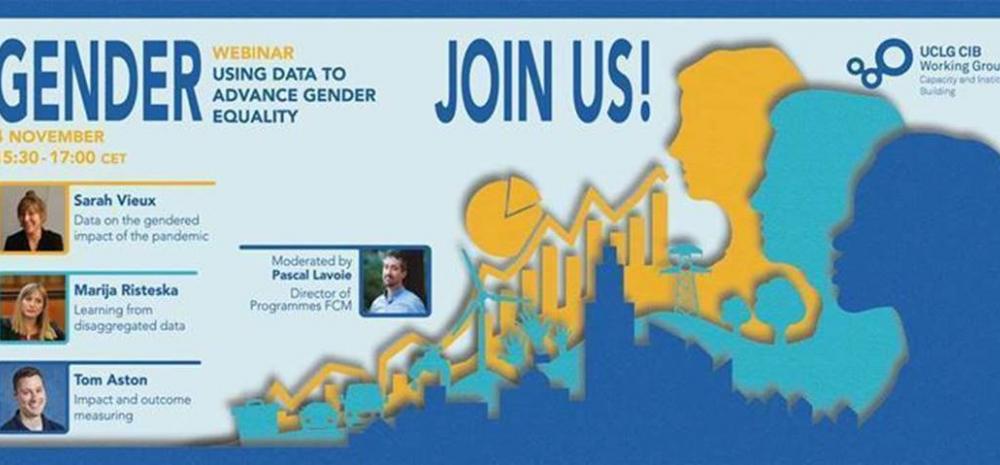 This will be the second 2020 CIB Webinar on Gender which will focus on gender in international programming, specifically geared towards the exploration of the use of data to advance gender equality in international programming.
Date: November 4th, 2020 Time: 15:30 – 17:00 CEST
Spoken language: English - with French and Spanish interpretation
Register here!
All registered participants will receive the Zoom ID and password for the meeting in a separate email, which also confirms your registration for the event.
Should you have any further comments, questions or suggestions about any of the above, please don't hesitate to contact us via uclg.cib@vng.nl.
hosted by
supported by