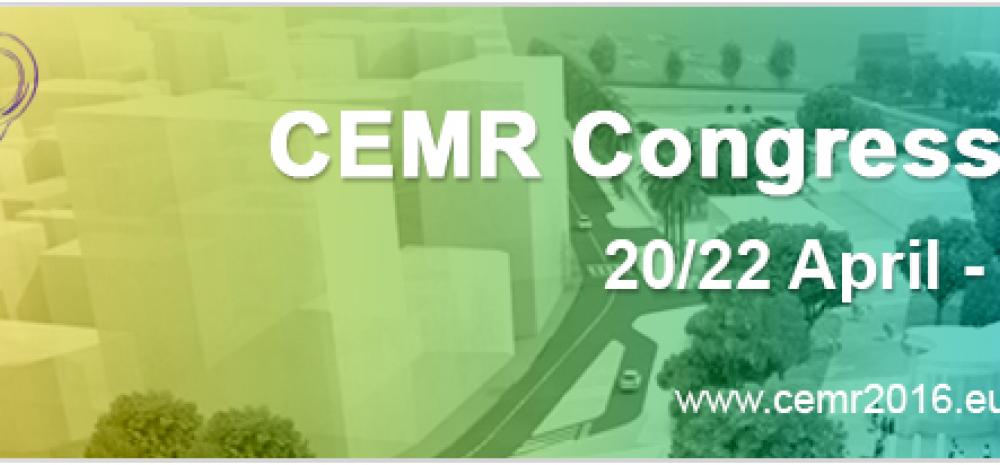 CEMR
The Council of European Municipalities and Regions (CEMR) represents the interests of European local authorities and their associations in more than 40 countries. It promotes citizenship and exchange between elected representatives and on 20-22 April in Nicosia, Cyprus, will take place the CEMR Congress 2016. 
In addition to the opening and the closing plenaries, 30 sessions will be organised, in a variety of formats, and in each of the 7 major themes of the Congress:
Governance & Leadership
Economy & Finance
Business, Technology & Innovation
Society & Culture
Environment, Climate & Energy
Cooperation & Partnerships
EU Integration

If you are interested in touring Nicosia City, sign up for one of the technical visits on the Congress registration platform and schedule your tour. Visits leave from the Filoxenia Conference Centre on Thursday 21 April either from 10:00 to 12:30, or from 14:30 to 17:00.
For further information, please visit the official website