AGENDA

Call for Peer Learning Partnerships on SSE Ecosystems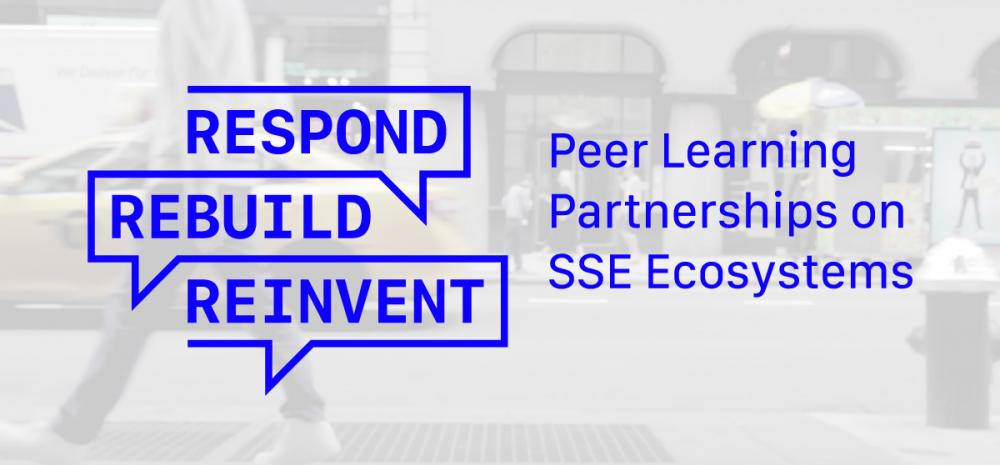 CALL FOR PEER CITIES
deadline: 21st of May 2021
Your metropolis can be part of the OECD-sponsored project Respond, Rebuild, Reinvent (RRR) project through peer learning partnerships on social innovation with cities and metropolitan spaces across the world!
RRR wants to support local authorities in improving cross-sectoral collaboration with SSE ecosystems and in tapping into the solutions and social innovations provided by SSE ecosystems and social enterprises. 
Through this call for applications, RRR offers 8 local and metropolitan authorities the opportunity to learn, share, and collaborate across world regions to foster real change by unfolding the potential of Social and Solidarity Economy ecosystems to respond to the most pressing COVID-19 challenges.
Why should you participate?
What is expected from selected cities?
What are the selection criteria?
How to apply?
Find out the answers to these questions and all the information about the project by clicking here.
For more information on the RRR project or for any questions related to the call for Peer Learning Partnership cities, please contact: rrr-project@upsocial.com
---
RRR is led by UpSocial in a consortium of 16 partners including Ashoka, Metropolis, and Eurocities, within the framework :

hosted by
supported by