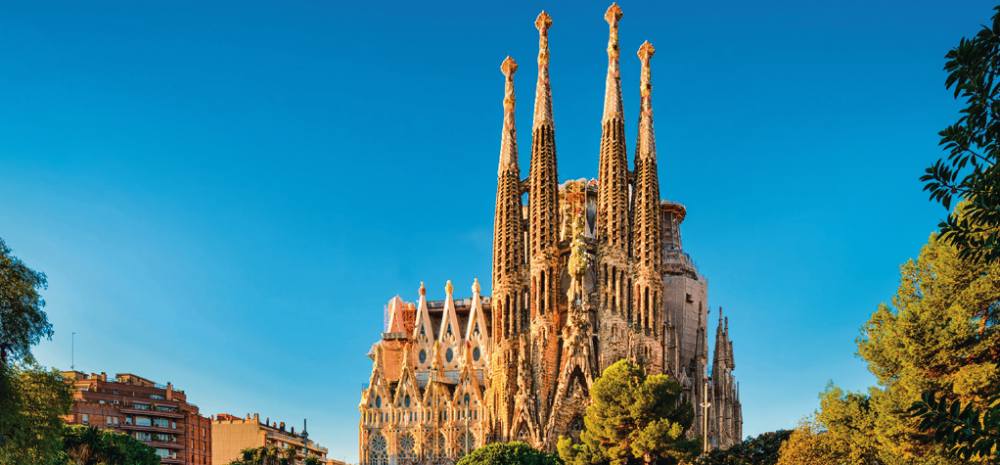 EIPA
The European Institute of Public Administration aims to promote an entrepreneurial culture and help solve the social challenges with citizens and for citizens by sharing various tools (like Candy Innovation Model) and successful experiences (as the 22@Barcelona district). The activity will create a platform for networking and developing synergies between leaders and change agents from city councils, industrial firms, property developers and investors who are passionate about promoting the smart-city concept in their city.
In addition, by registering to this course, you will benefit and enjoy a free-of-charge ticket to the Barcelona Smart City World Congress 2018. 
Further information on the event and its programme and experts attending is available here.