AGENDA

Asia Innova 2017: Connecting Smart Cities between Asia and Europe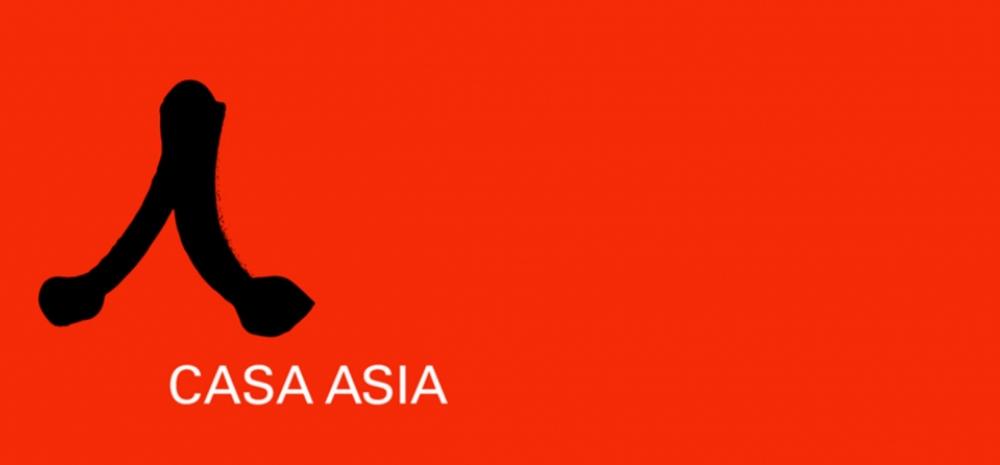 Casa Asia
Smart cities and all its implications (startups ecosystems, smart mobility, energy efficiency, IV Industrial Revolution, Big Data, nanotech ...) are crucial in future-proofing economies. Asian cities are leading this revolution.
Asia Innova 2017 will bring together experts from Asia's most dynamic technological cities to exchange knowledge and learn from each other's best practices.
During two days, leading players from tech startups, R & D centers, universities and Public Officers will discuss business and collaboration  opportunities.
For further information, please visit the official website: asiainnova.es/2017
hosted by
supported by