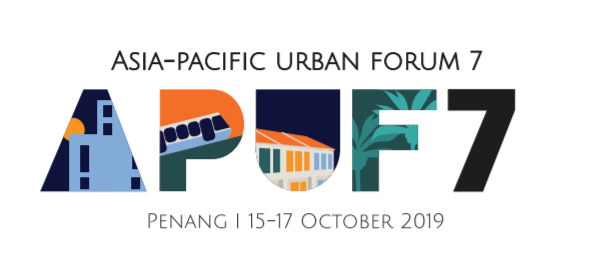 Smart city and technology
7th Asia-Pacific Urban Forum (APUF-7)
More than 3,000 actors are expected to participate in the 7th Asia-Pacific Urban Forum (APUF-7), with the stated aim of accelerating the implementation of the 2030 Agenda and New Urban Agenda in the region. As well as city authorities, attendance is expected from national governments, financial institutions, civil society activists and many more, with the Forum taking place on the idyllic tropical island of Penang, Malaysia. Given the region's vulnerable position in the wake of climate change, the announced deep dive on urban resilience could be of particular interest, but other sessions on urban and territorial planning, smart cities and urban finance are certainly not to be missed, either.

In collaboration with UCLG, UCLG ASPAC and the Guangzhou International Award for Urban Innovation, Metropolis will be organizing a session in APUF-7 about the localization of the New Urban Agenda and of the 2030 Agenda for Sustainable Development.

To find out more, please visit APUF-7's website.
You can find here the concept note.