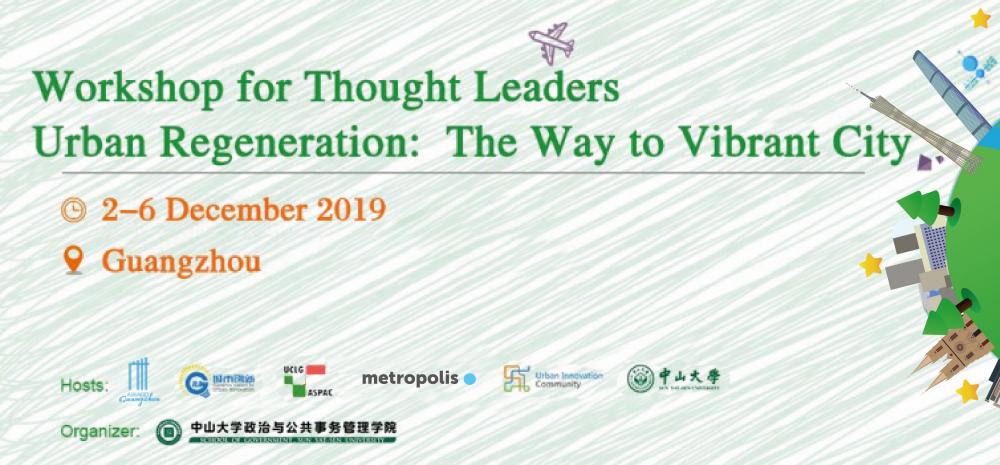 In the context of emerging city groups and greater metropolitan regions, taking for example the development of Guangdong-Hong Kong- Macau Greater Bay Area, urban renewal nowadays are at the same time empowered by better technologies and modern industries, and challenged with the need to adopt more innovative and cooperative model of development with neighbouring cities.
This year's workshop brings together internationally renowned experts to share their knowledge and experiences in urban regeneration innovations. Dialogues will be conducted among scholars and practitioners to reflect on and formulate principles for action plans that enhance the effectiveness and sustainability of urban renewal system and promote liveable communities.
The main objective of this event is to identify, on the basis of peer-reviewed innovations in urban regeneration, the key principles that can guide the formulation and design of more sustainable urban regeneration policies and practices.
Please find more information through the following documents:
For further information about the event, please contact with ms. GUO Jialin (Heather) from the Guangzhou Institute for Urban Innovation.
Tel: +86 20 87354209, Email: info@guangzhouaward.org