AGENDA

2019 High-level Political Forum on Sustainable Development (HLPF)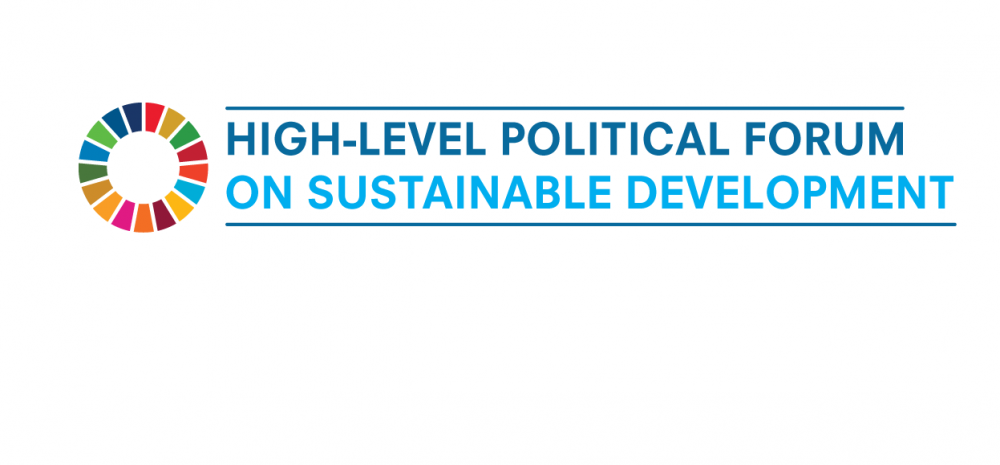 The HLPF is the official United Nations platform for the annual follow-up and review of the Agenda2030 and is vital space for local and regional governments to underline the role of strong local leadership and commitment in the achievement of the Sustainable Development Goals (SDGs). The 2019 panel has the theme "Empowering people and ensuring inclusiveness and equality" and will focus on the reviews of SDGs 4, 8, 10, 13, 16 and 17. The Forum meets annually under the auspices of the Economic and Social Council for eight days, including a three-day ministerial segment and every four years at the level of Heads of State and Government under the auspices of the General Assembly for two days.
For further information visit its webiste.
hosted by
supported by