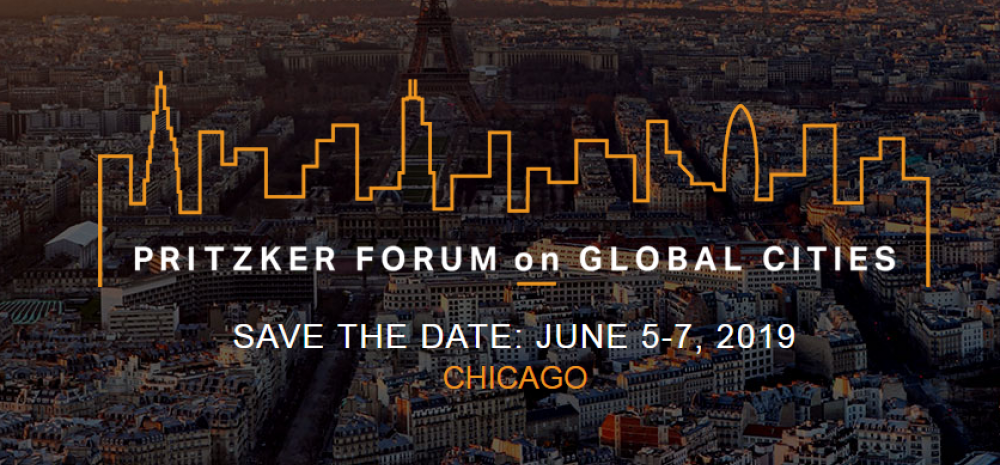 The Chicago Forum on Global Cities, hosted by the Chicago Council on Global Affairs and the Financial Times, is a three-day international conference that raises provocative questions about the influence of global cities and how they can solve pressing global challenges. Participating thought leaders and decision makers create new connections and develop innovative solutions to advance in their own cities.
The Chicago Council on Global Affairs is a leading center for studying the influence of cities in solving global challenges and shaping the world's future. With over a decade of research and programming on global cities, the Council examines the policies needed to be successful, identifies global best practices, connects leaders, and provides concrete recommendations to decision-makers.
The deadline for submissions is Monday, February 25, 2019.