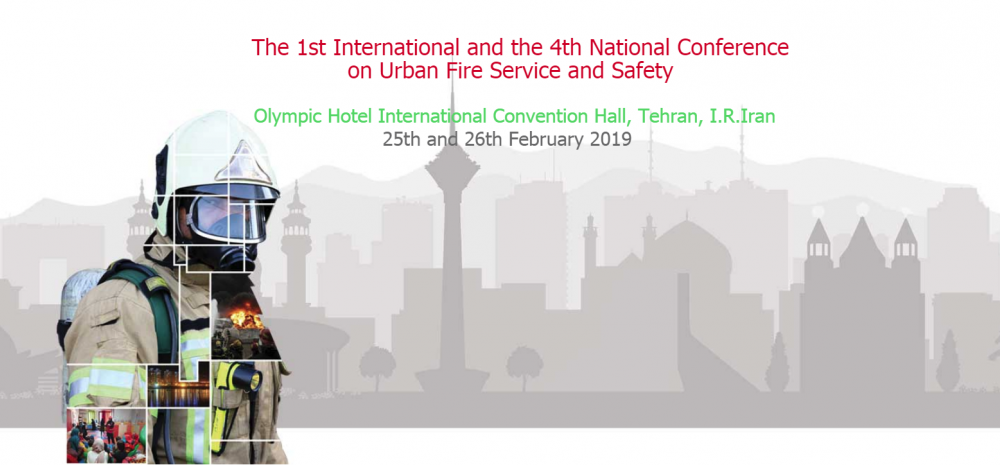 This annual conference is held with different topics and themes about firefighting and safety for the purpose of escalating the level of knowledge of fire and safety managers and experts and those interested in safety fields.
Different managers and experts from firefighting organizations all over the country, Persian specialists, university professors, workers of leading fire and safety companies and also special foreign guests and specialists from other countries of the world participated in the past successful events.  
The upcoming conference is going to be held internationally, along with the "the 1st Safety & Firefighting Exhibition"
For more information about the Conference, please visit its official website