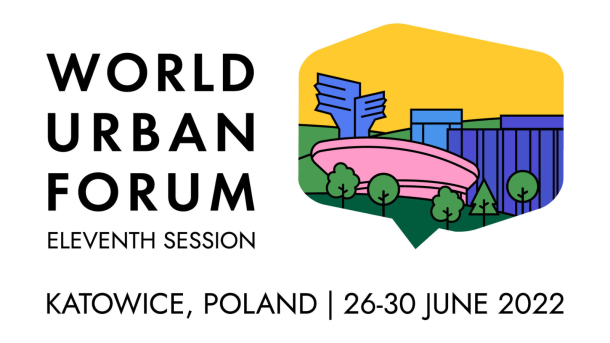 Convened by UN-Habitat and co-organised with the Polish Ministry of Development Funds and Regional Policy and the Katowice City Office, the Eleventh Session of the World Urban Forum (WUF11) will take place for the first time in Eastern Europe under the theme Transforming our Cities for a Better Urban Future.
The WUF is the world's leading event on sustainable urbanisation, examining the most pressing challenges facing the world today: rapid urbanisation and its impact on communities, cities, economies, climate change and policies.
WUF11 is expected to be attended by thousands of participants including representatives from national, sub-national and local governments, academia, the private sector, non-governmental organisations, professionals, intergovernmental organisations, UN agencies and the general public, among others.
Follow the metropolitan debate at this leading event on sustainable urban development in the following sessions:
June 27th
7th European Metropolitan Authorities Forum (more info will come soon)
June 28th
Governing Complex Emergencies: The urban and regional response to COVID-19, the climate emergency and social justice crisis (more info)
Metropolitan Heritage (Networking event 89) / (more info will come soon)
Megacities solutions facing Climate change  (Voice of Cities VC-B5) / (more info will come soon)
+ info: https://wuf.unhabitat.org