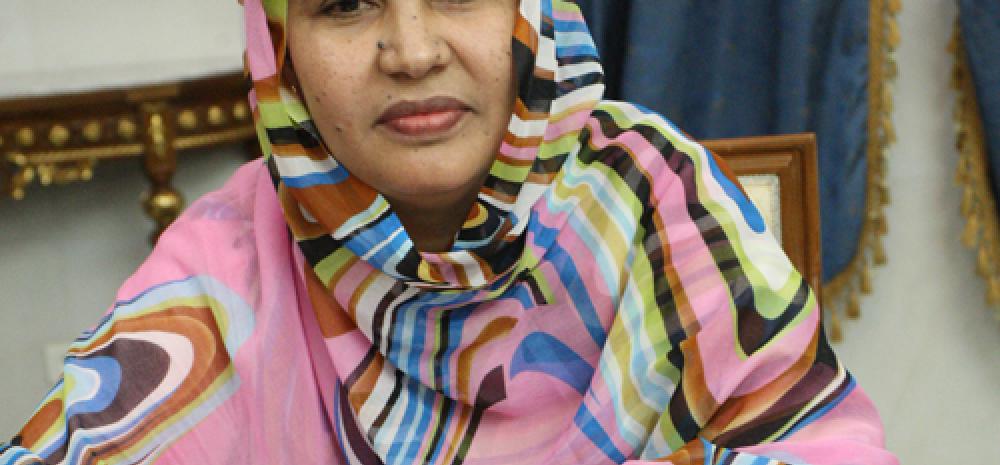 Ms. Maty Mint Hamady, President of the Urban Community of Nouakchott and member of the METROPOLIS Board of Directors, visited the METROPOLIS Secretary General on 13 February. During the meeting, Ms Hamady reported on two strategic projects currently being carried out in the city: one urban planning project and one survey put to households. The President of the Urban Community of Nouakchott attended the meeting along with Ms. Fatimetou Boukhreiss, head of the project monitoring and coordination service, and Mr. Abdellatif, director of studies, projects and service organization.
Secretary General Alain Le Saux informed Ms Hamady of the activities METROPOLIS is currently engaged in and the upcoming challenges the Association has set for 2015 and 2016, two key years on the global urban agenda.
The representatives of the Urban Community of Nouakchott made use of their time in Barcelona to hold meetings with the Barcelona Metropolitan Area, among other institutions.